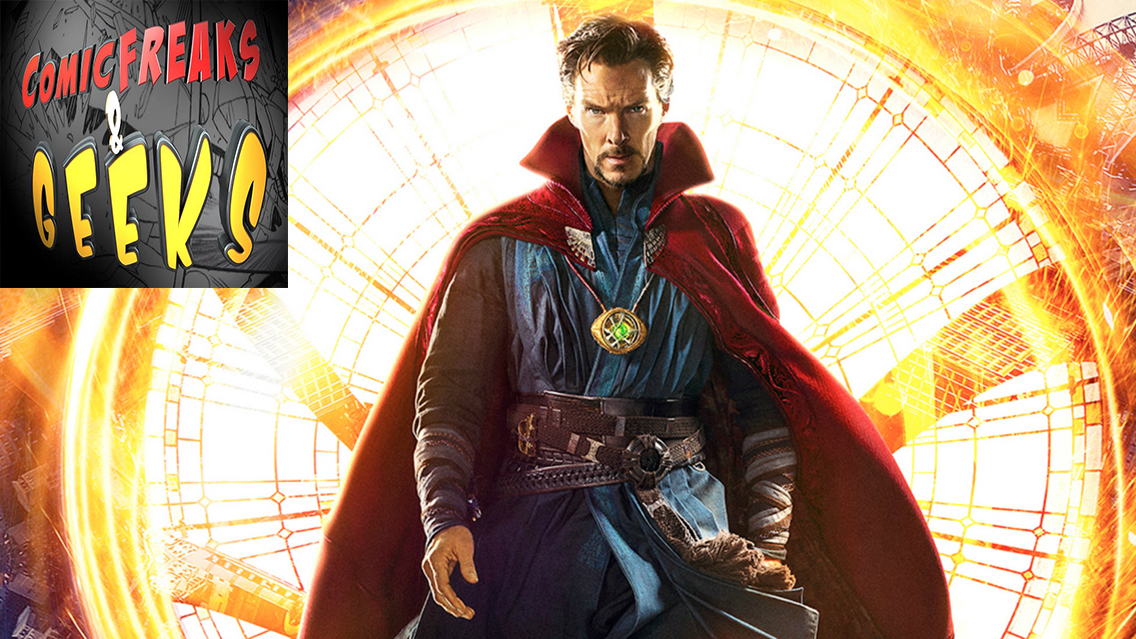 After a short hiatus, the CFG podcast is back! The gang talk about their time off of the show, Joe...
Read More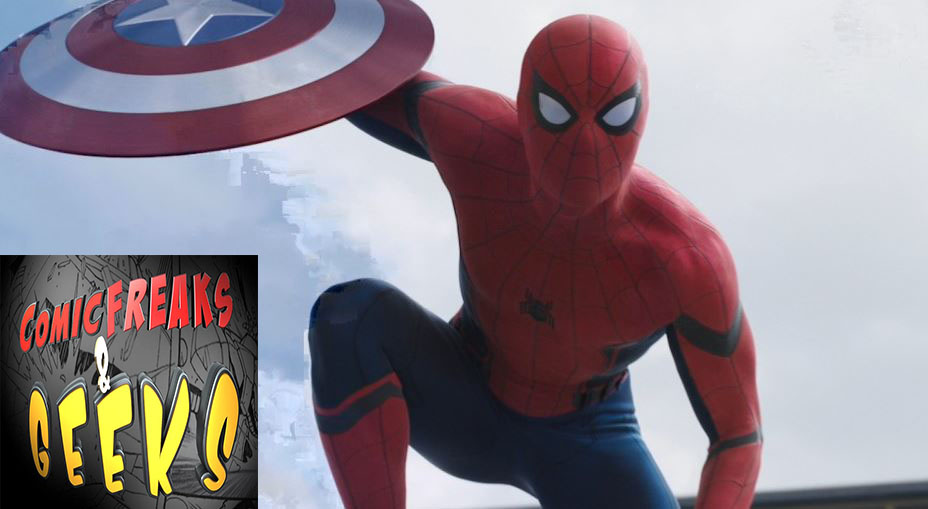 Davies, Joe, and T-Dot celebrates mothers day the way they do best… Talking about Comics! The gang also shares their...
Read More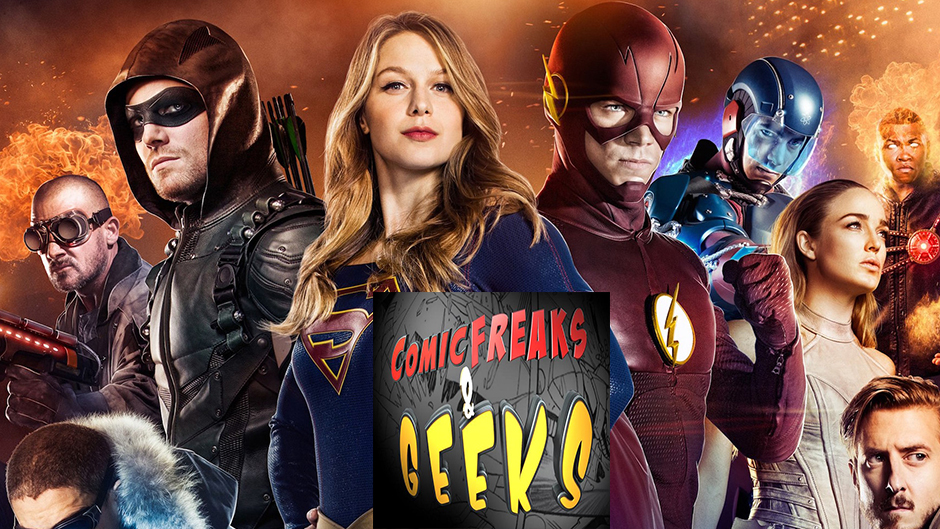 A new episode of the CFG Podcast comes before the holidays! In this episode, Davies does brief experience about the...
Read More