CFG Podcast #63: Summer Comic Book Movie Thoughts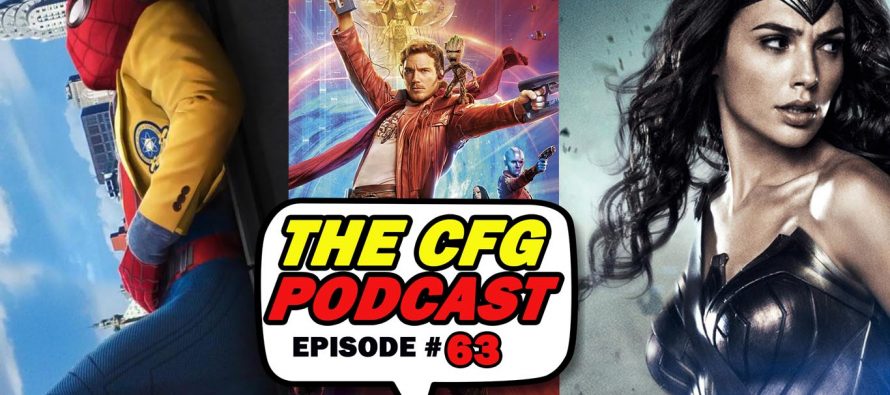 After an incredibly long break, the CFG podcast gang is back again discussing all the comic book blockbuster movies the summer has to offer! Davies also comes to a realization when it came to getting modern comic books. Davies also came to a giant realization when it came to his pull box for books! 
Davies Green
One of the original founders of the CFG. Big nerd who is a fan of geeky pop culture and wants to share it with everyone.
---
---
Related Articles
Geeky News
Telltale Games and HBO® reveal first trailer for Game of Thrones: A Telltale Games Series   Winter is coming … and
Geeky News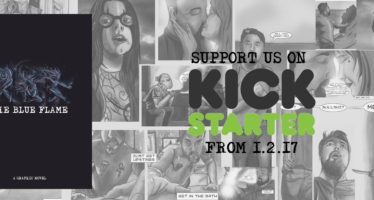 The Blue Flame is 4 years in the making, and the final comic from indie label 'Damn Dirty Comics'
Video Game Features/Preview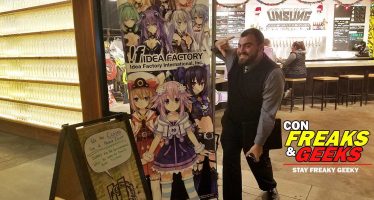 Two weeks ago, Will and myself were invited to Idea Factory International's 2017 press event at the Unsung Tavern in