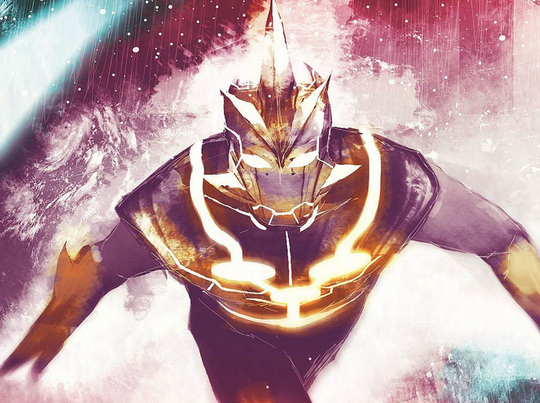 Power corrupts. Absolute power corrupts absolutely. What would you give up in your quest for power? What if it cost...
Read More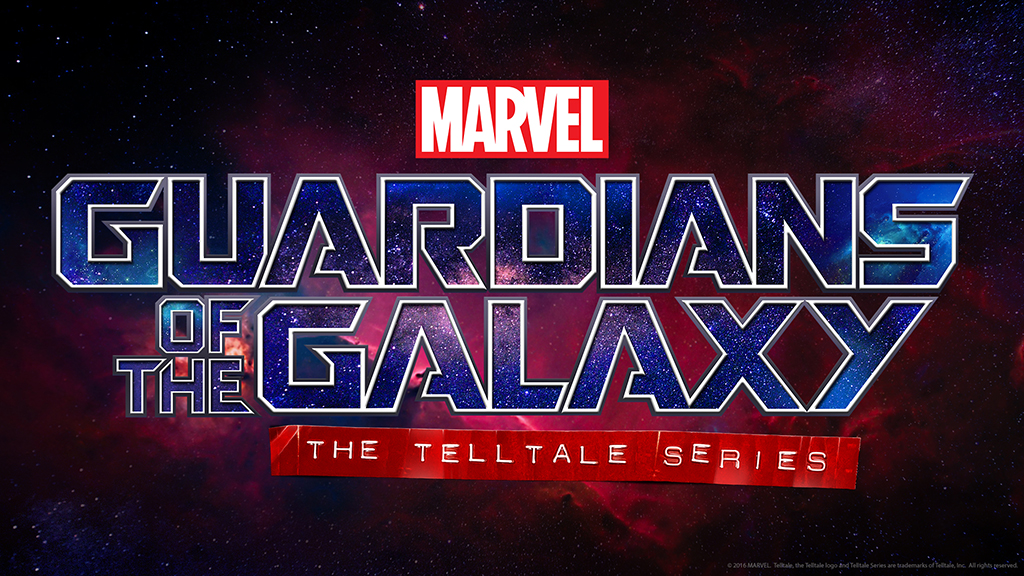 In 2015, Telltale announced that they are working on an game that takes place in the Marvel Universe. People waited...
Read More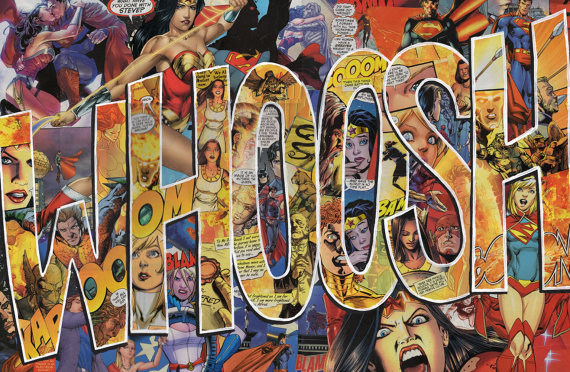 Usually I like to be optimisitic when I get my books but this week has got to be one of...
Read More