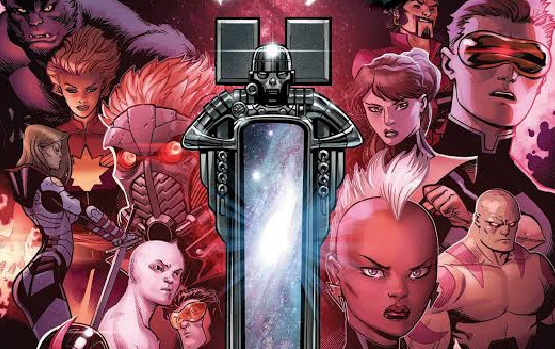 Submit to the Black Vortex – Presenting Your First Look at the Cover to GUARDIANS OF THE GALAXY & X-MEN:...
Read More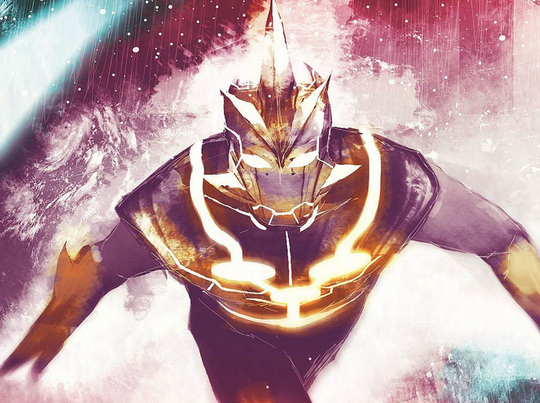 Power corrupts. Absolute power corrupts absolutely. What would you give up in your quest for power? What if it cost...
Read More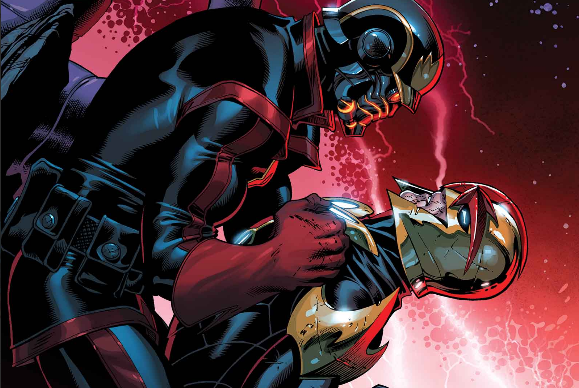 Star-Lord & Nova vs. Thanos!!! This September, the truth behind Nova, Star-Lord and Thanos' disappearance continues in GUARDIANS OF THE...
Read More