GUARDIANS OF THE GALAXY #19 – an ORIGINAL SIN tie-in!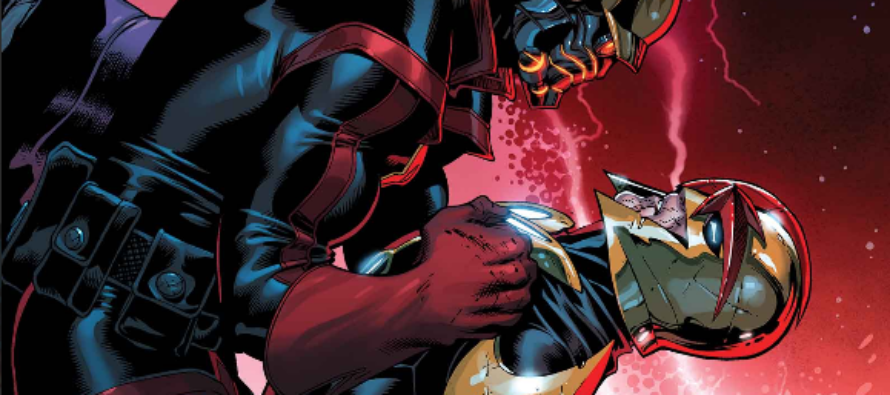 Star-Lord & Nova vs. Thanos!!!
This September, the truth behind Nova, Star-Lord and Thanos' disappearance continues in GUARDIANS OF THE GALAXY #19 – a tie-in to Original Sin! New York Times-bestselling creators Brian Michael Bendis and Ed McGuinness bring you the answers fans have been craving –what happened to Richard Rider?! Trapped in a nightmare universe, Star-Lord and Nova fought valiantly against the might of Thanos. Peter Quill and Thanos mysteriously returned without explanation – Nova did not. The true story of their hellish imprisonment has never been told – until today! Gamora demands answers, and she won't stop until she finds out what happened in the Cancerverse! What pact did Star-Lord make with Thanos to escape such imprisonment? Where is Nova? Find out when the story that has the whole comic industry talking continues in GUARDIANS OF THE GALAXY #19!
GUARDIANS OF THE GALAXY #19  
Written by BRIAN MICHAEL BENDIS
Art & Cover by ED MCGUINNESS
On-Sale – 

09/24/14
Davies Green
One of the original founders of the CFG. Big nerd who is a fan of geeky pop culture and wants to share it with everyone.
---
---
Related Articles
Geeky News
Dragon Ball Z has been getting a lot of attention lately with the recent release of Dragon Ball Xenoverse as
Geeky News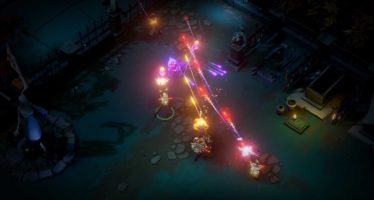 ACTIVISION PUBLISHING, INC. AND SONY PICTURES CONSUMER PRODUCTS ANNOUNCE NEW GHOSTBUSTERS VIDEO GAMES COMING THIS SUMMER Activision Publishing, Inc.,
Comic Book Reviews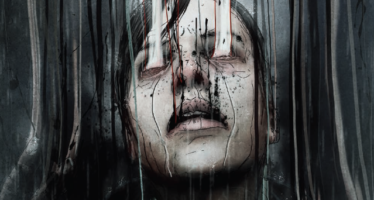 Silent Hill Downpour: Anne's Story #1   Written by: Tom Waltz Art by: Tristan Jones Colors: Mike Spicer Published by: