Crunchyroll Expo Announces First Group Of Guests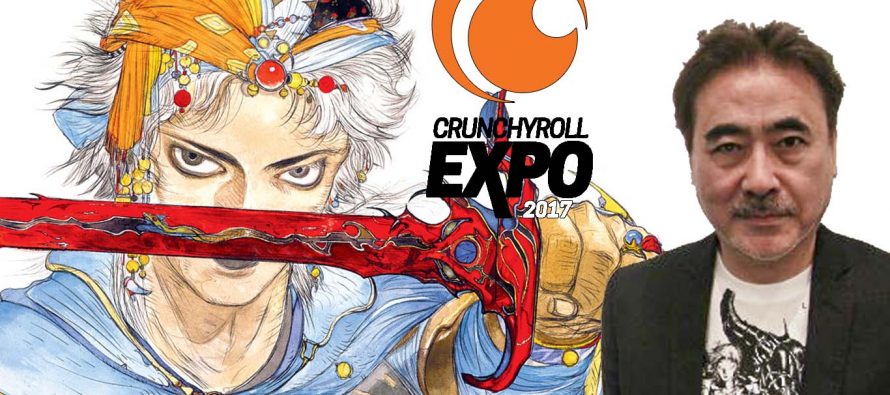 Earlier this week, Crunchyroll Expo announced the first series of special guests for its inaugural show in August. By the early look of it, the guests that Crunchyroll Expo announced are really strong. Final Fantasy & Vampire Hunter D artist Yoshitaka Amano will be attending and  famous animator Hiroshi Shimizu (Porco Rosso, Princess Monoke) alone makes the guest list very strong. Adding youtuber Gigguk and voice actors behind this is making this an incredible show!
Crunchyroll Expo will be held on August 25th – 27th at the Santa Clara Convention Center in Santa Clara California. Tickets are currently on sale as well as special VIP packages.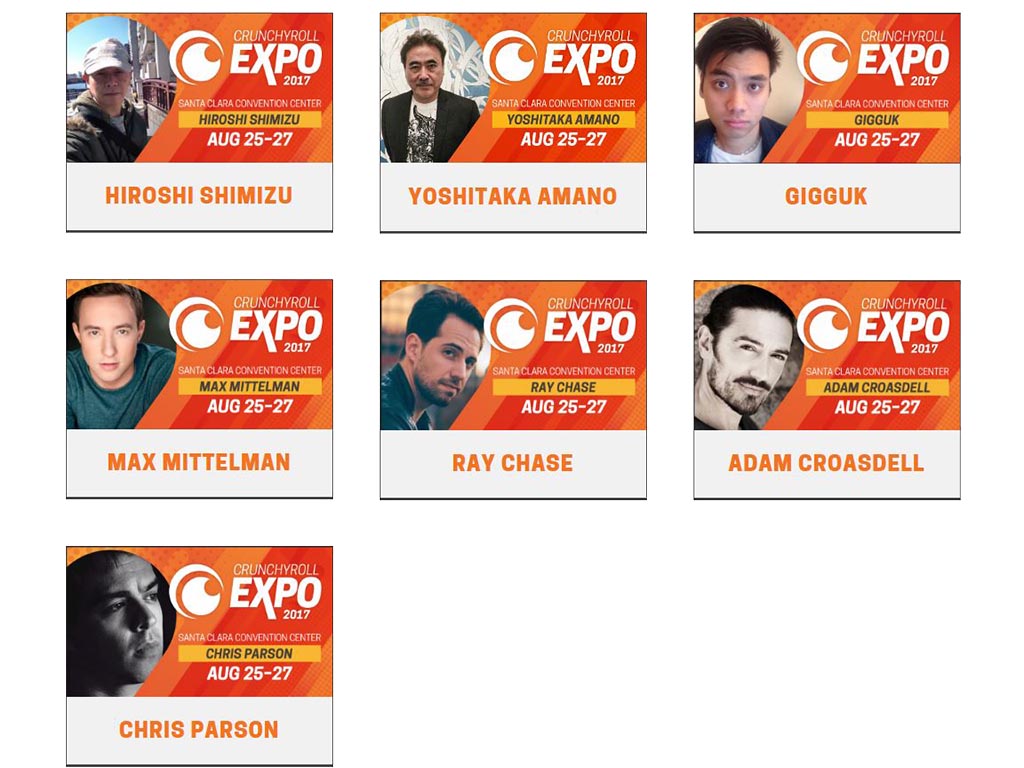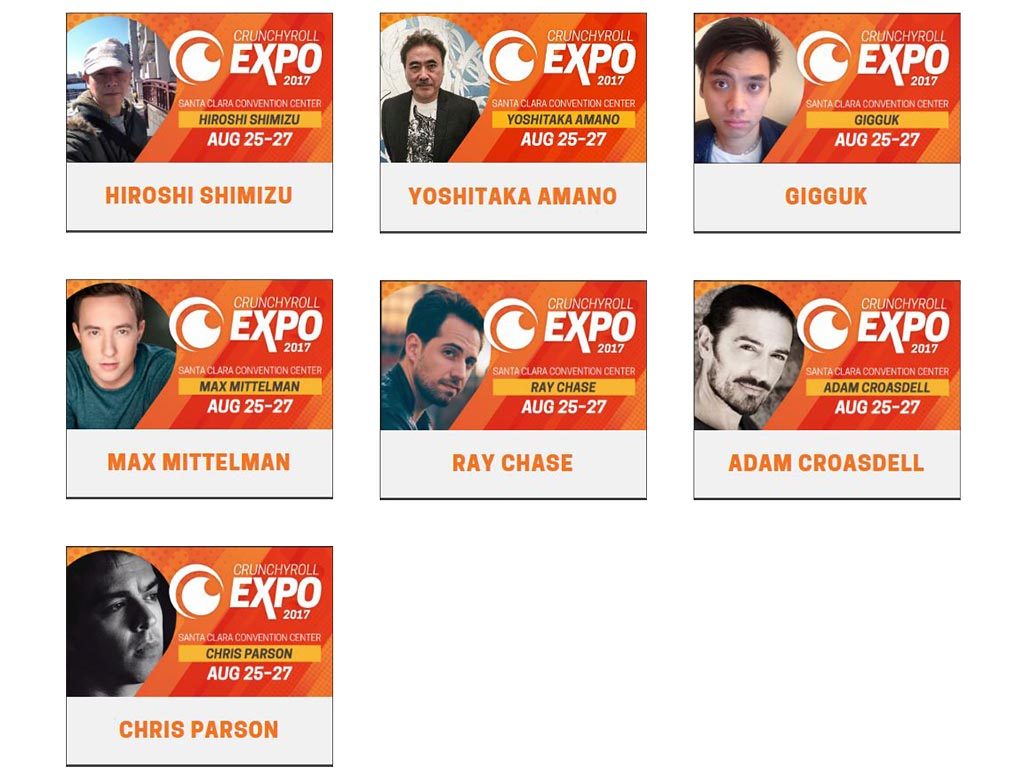 ---
---
Related Articles
Kickstarter Projects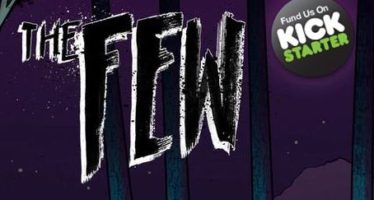 Dammaged Comics presents: The Few via  The Few is a Zombie tale from writer/producer Dave McCluskey and we've been
Cosplay Hidden Treasures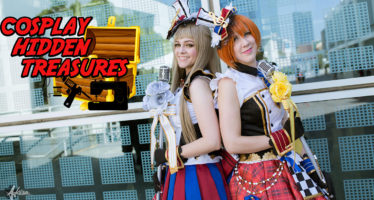 After a long hiatus, Cosplay Hidden Treasures is back with a brand new episode! This time, Davies talks
Anime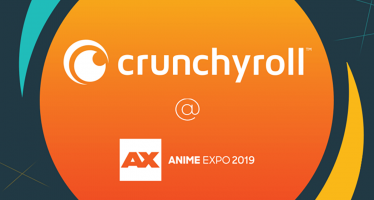 Crunchyroll, the world's most popular anime brand, just wrapped an action-packed weekend at Anime Expo in Los Angeles with three