CFG Podcast #58 Dr. Strange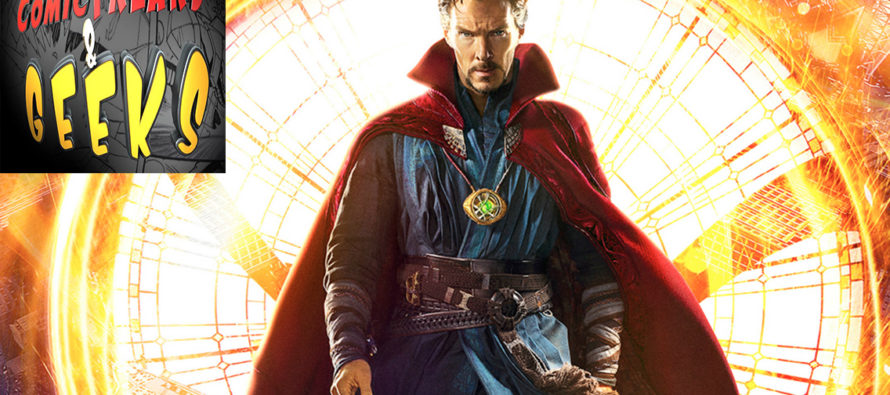 After a short hiatus, the CFG podcast is back! The gang talk about their time off of the show, Joe forgot one of the most basic rules of video gaming, and the crew give their takes on Marvel's latest movie, Doctor Strange! Mixed with comic book news and reviews, its a jampack show!
Subscribe with us on these podcast outlets… WE ARE NOW ON GOOGLE PLAY!!!: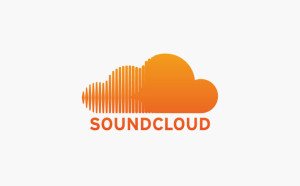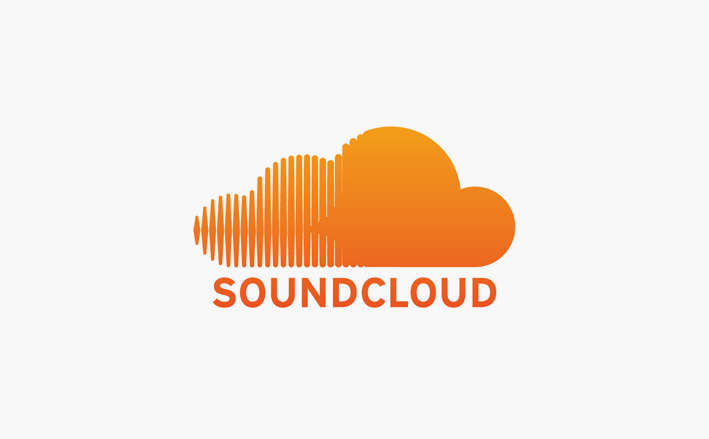 Terrence "T-Dot" Carter
CFG Podcaster. Con Interviewer. Youtube Content Creator. Friends of Rage Streamer. Legend.
---
---
Related Articles
The CFG Podcast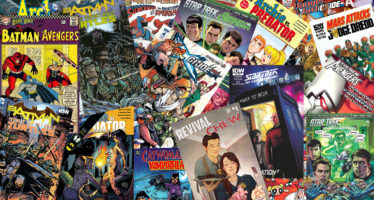 The gang is all back! After recovering from Con Flu and other engagements, Davies, Blythe, Joe, and T-Dot give there
The CFG Podcast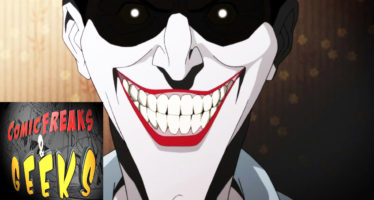 Davies, Joe, and T-Dot give their opinions on the SDCC trailers. TDot explains how hard he crushed it at EVO
Podcast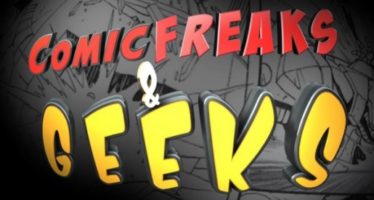 Davies, Chiba, and T-Dot ring in the new year by listing our favorite comics of 2013.