CFG Podcast #61 Real World Implications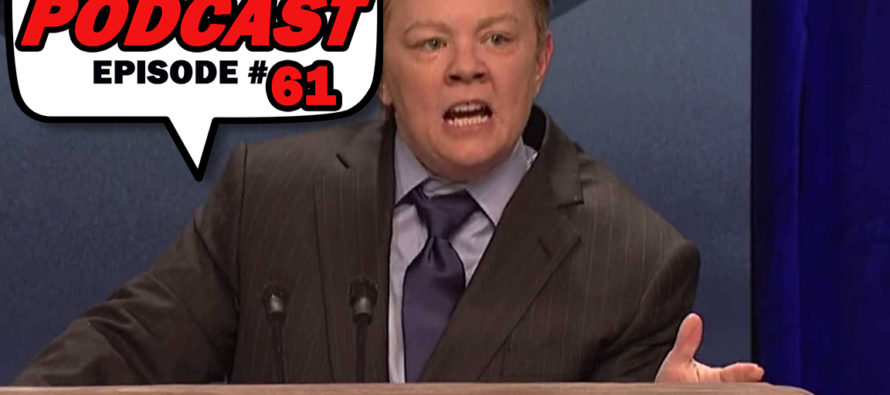 In CFG Podcast #61, Davies rants about variants, Joe gives his views about Riverdale, and Terrence promotes his new wrestling podcast Pinned to the Mat. In the discussion, the gang talks about how they feel about comics reflect real world events and cultural changes.
Subscribe with us on these podcast outlets…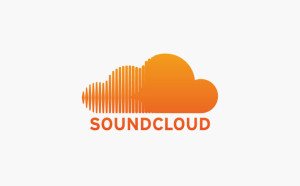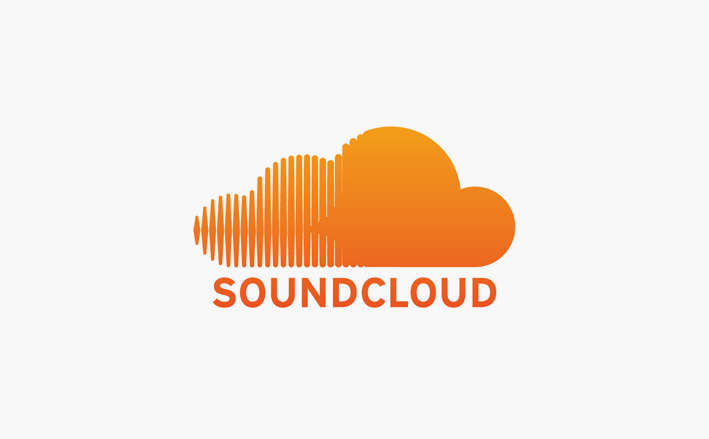 Terrence "T-Dot" Carter
CFG Podcaster. Con Interviewer. Youtube Content Creator. Friends of Rage Streamer. Legend.
---
---
Related Articles
The CFG Podcast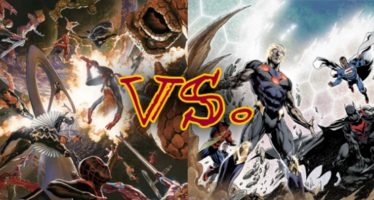 In this week's episode, Davies, T-dot, and Joe discuss their opinions on the 2 upcoming comic book game changers DC's
The CFG Podcast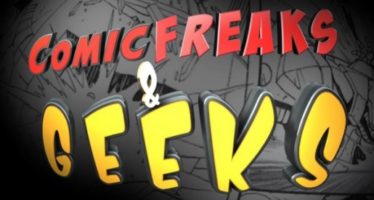 Comicfreaks & Geeks proudly bring to you podcast #12, Stars and Stripes!  Davies and T-Dot talk about comics as usual
Comic Book Reviews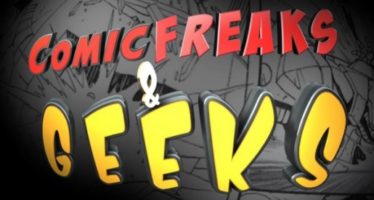 Davies, Chiba, and T-Dot ring in the new year by listing our favorite comics of 2013.