The CFG Podcast Episode #17: Crazy Cons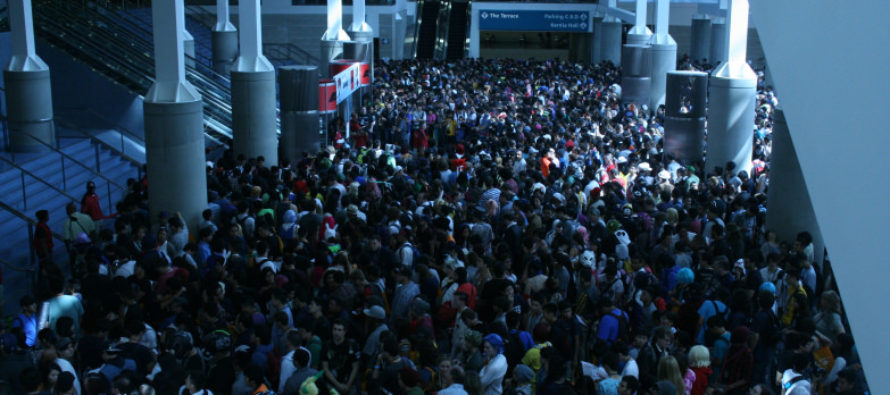 SDCC is literally right around the corner and Davies, T-Dot, and Brooke decides to share their crazy con experiences right before this epic event to all the confreaks and geeks!  
Terrence "T-Dot" Carter
CFG Podcaster. Con Interviewer. Youtube Content Creator. Friends of Rage Streamer. Legend.
---
---
Related Articles
Last podcast of the year! Davies, T-Dot, and Joe take one final look at this year's best series.
Earlier today, the latest Nintendo Direct announced the newest addition to the Super Smash Bros. for Nintendo 3DS and Wii U
The Future is Here! Presenting ALL-NEW, ALL-DIFFERENT MARVEL! This Fall, prepare for an all-new, all-different Marvel Universe to begin!