The CFG Podcast Episode #18: Guardians of the Galaxy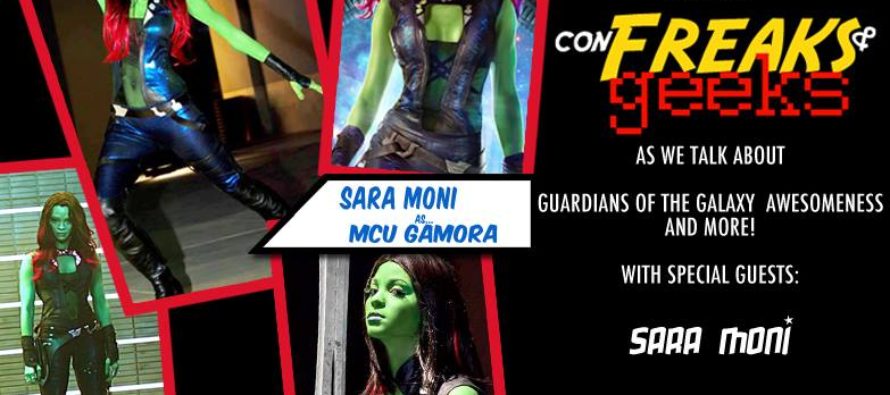 Davies, Chiba, and T-Dot is back with 2 new guests!  Joe Sakamoto (Creator of The Good the Bad and the Dissappointing) and returning guest Sara Moni comes by and nerds out with us! This time, the gang is discussing the newest addition to the Marvel  cinema universe, Guardians of the Galaxy. Yes, we did release a spoiler-filled podcast a week after the movie came out. What a bunch of A-holes!
To check out more of Sara Moni's amazing craftsmanship, check out her facebook page at facebook.com/SaraMoniCosplay
Terrence "T-Dot" Carter
CFG Podcaster. Con Interviewer. Youtube Content Creator. Friends of Rage Streamer. Legend.
---
---
Related Articles
Podcast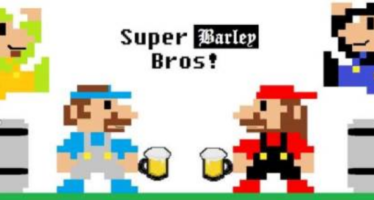 On this very special episode of Super Barley Brothers, we have Part 1 of our discussion of E3 2014. We
The CFG Podcast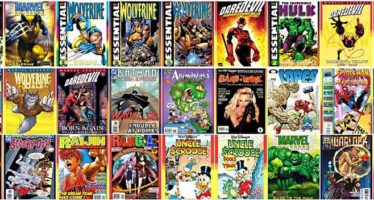 Here we go and welcome to another episode of The CFG podcast. Davies, Blythe, Joe, and T-Dot received
Podcast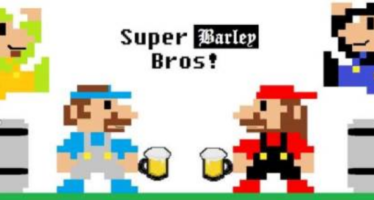 This episode was so long we had to split it into two episodes.  We talk everything Quakecon from the DOOM