Incredible Statues: Dark Souls: Dragon Slayer Ornstein Exclusive Edition Unboxing
I am a huge Dark Souls fan.  I have been collecting the statue line for the series from First 4 Figures. Well, I finally decided to be a little patient and hold off on immediately opening my most recent purchase. Here is CFG's first statue unboxing starting with the huge and elegant Dragon Slayer Ornstein from the first Dark Souls game.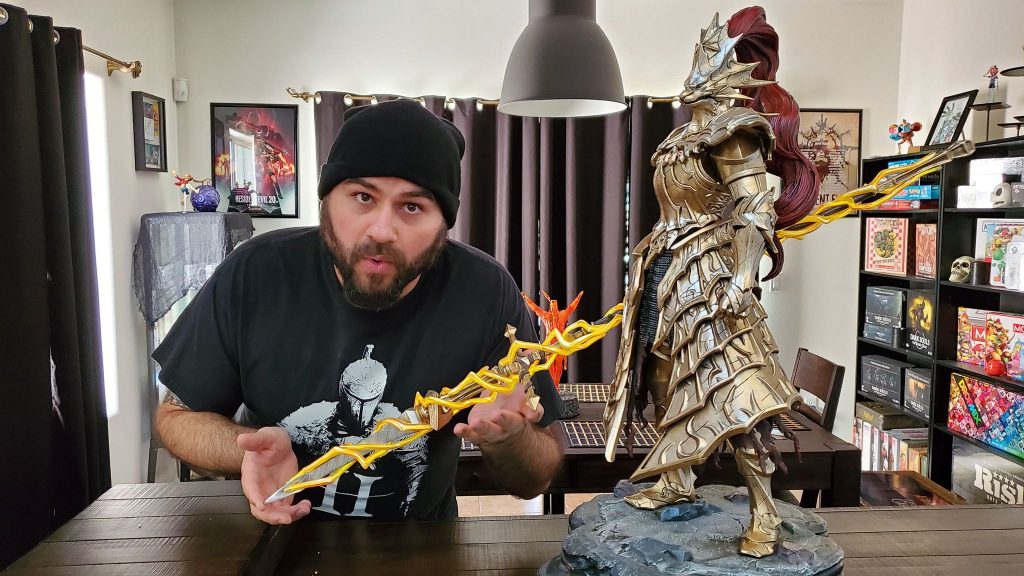 Franky Abraham
A gamer, a collector and all around goof. Born in Chicago, IL and now based in Phoenix, AZ and makes the best of the heat. He will joke around to no ends with his uncontrollable booming voice. Always gaming and forever added more nerdy "junk" to his "trunk" that he calls life!
---
---
Related Articles
Geeky News
What was once small is now a giant Con Nichiwa use to be small enough that you could fit it
Geeky News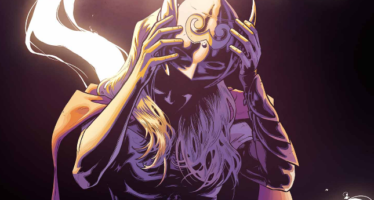 Her Shocking Secret Identity Revealed at Last in THOR #8! This is it! The answer you've all been waiting for!
Convention Scene
This was another solid year in the books for Taiyou Con 2017, one where I thoroughly enjoyed myself. Before