CFG GameCast #24: The Blizzard Debacle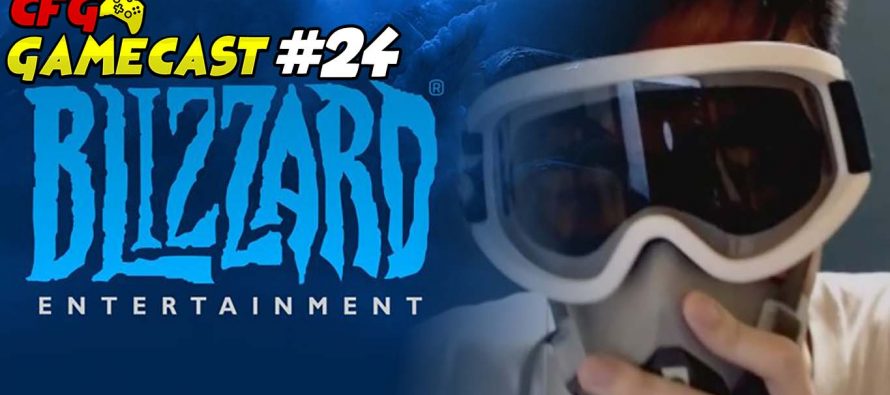 There is no way the CFG Gamecast group cannot talk about this. In CFG Gamecast 24, Smitty, special guest Pompadour Princess, and Davies talks about the Blizzard Entertainment issue that swept the gaming news from the previous week. Pompadour Princess talks about local play online on steam will rolling out soon for testing and more. Davies discusses the upcoming PS5 information.
Davies Green
One of the original founders of the CFG. Big nerd who is a fan of geeky pop culture and wants to share it with everyone.
---
---
Related Articles
CFG GameCast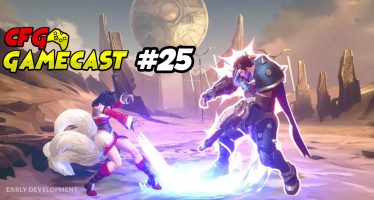 In CFG GameCast #25, Flexiss Talks about the multiple gaming projects Riot games are into and what are the
The CFG Podcast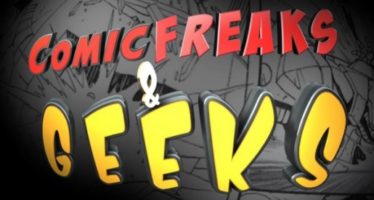 Comicfreaks & Geeks proudly bring to you podcast #4 Super Overload!?! We talk about the latest news, remind you of
Geeky News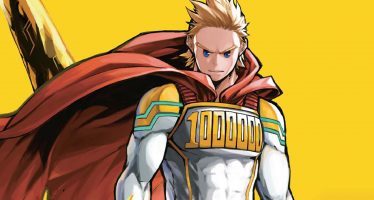 Story and Art by Kohei Horikoshi Published by Viz Media In a world of superheros and villains, organized crime as