Published by Idea Factory International, Inc.
Developed by Idea Factory, Compile Heart, Sting Entertainment
Reviewed on PC (also available on PlayStation 4)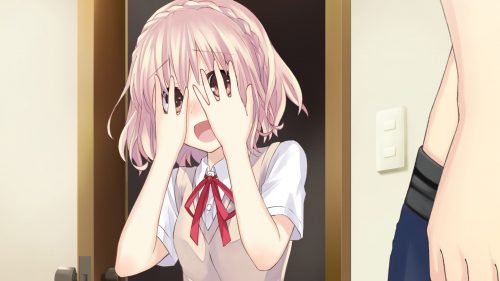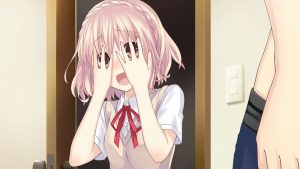 What if you were on a date and the fate of your city and the world depended on it? What if the person you were dating has the power to destroy your city unless you sealed their power by dating them? Well, you don't have to wonder about what ifs anymore because that what DATE A LIVE: Rio Reincarnation is here for! Based on the anime of the same name, Shidou with the help of Ratatoskr can seal the power of otherworldly spirits by kissing them. In order for this to happen, however, he has to date them! Talk about a lot of pressure. Now let's get right to our date!
Rio Reincarnation takes the players on an original story and is actually the third game in this series. Do not fear, though, because unlike other series that get introduced to an overseas audience, DATE A LIVE: Rio Reincarnation comes with two of its predecessors: DATE A LIVE Rinne Utopia and DATE A LIVE Ars Install. That's right, for the price of one game you actually get three full games! Honestly, that makes Rio Reincarnation worth picking up.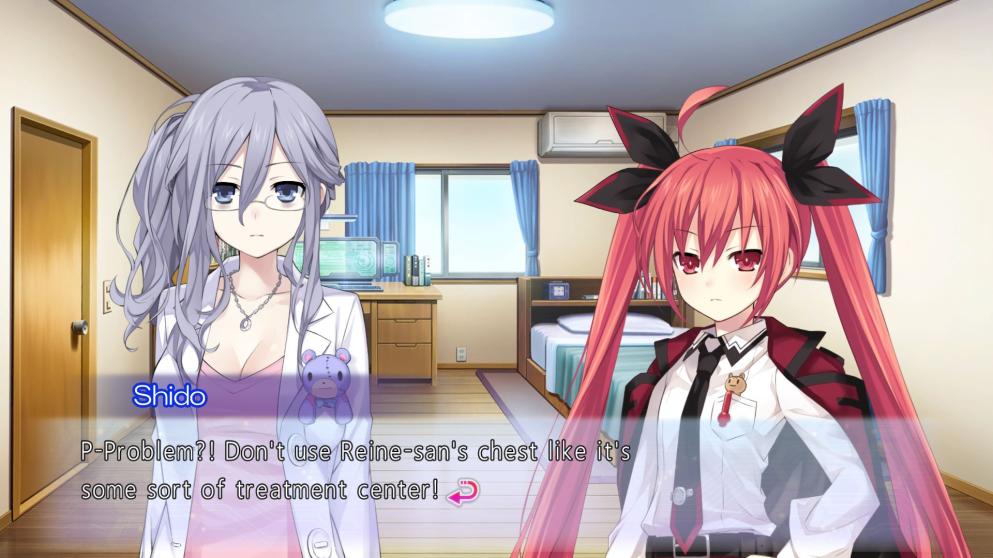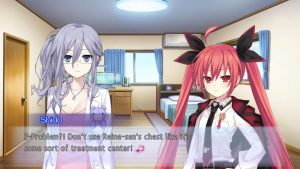 The game play is your standard visual novel style experience with the story progressing and you making choices along the way. There are many choices and routes that the players can take, leading to a lot of replayability with all three games that are packaged in here.  Fan of the series will be pleased that all of the characters share the same seiyuu (voice actors) that they do in the anime along with some welcome editions in the form of some visual novel original characters. I won't spoil anything but its pretty great. Just like in the light novels, the character art is once again created by Tsunako who's also known for her work with the Hyperdimension Neptunia series. The art is crisp and clean and is a wonder to look at.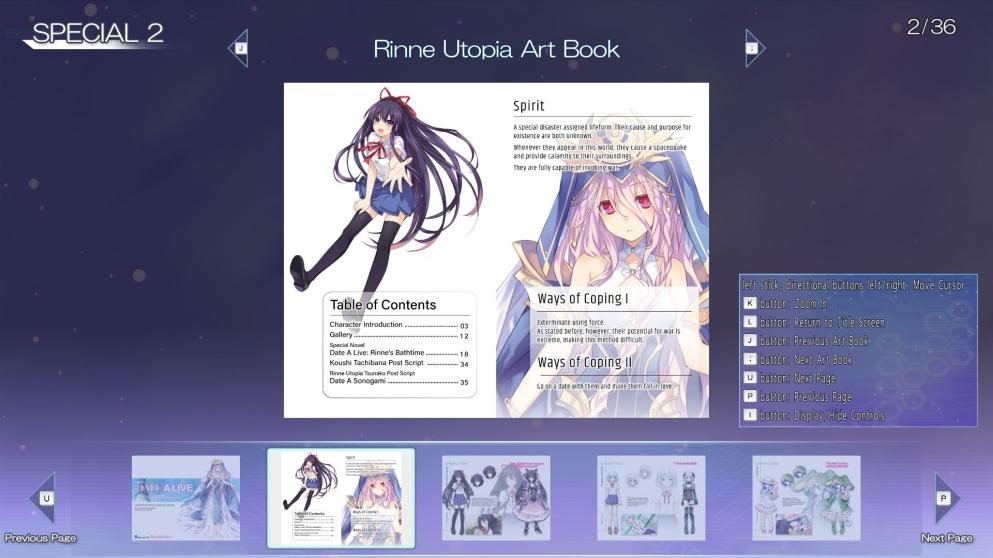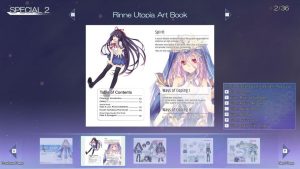 Players who are not familiar with DATE A LIVE as a series don't really have to fear because at the beginning of Rinne Utopia you're given an overview of the events leading up to that point. It took me a little bit to figure out where Rinne Utopia fell on the timeline, but I figured out it takes place around the fourth volume of the light novel while the other games take place between the seventh and eighth volume of the light novel. While a little confusing because of the jump that happens between the first and the second game, it's not that big of an issue to me but some players might wonder who some of the other characters are that were introduced between them.
Now the game is pretty packed as it is but even with three full games offered here, DATE A LIVE: Rio Reincarnation offers even more to players! The game comes with drama CDs and the side stories which can be accessed from the main menu. Those alone add hours to this game. No matter who you think is the best character in DATE A LIVE I'm sure you can find something that you'll like!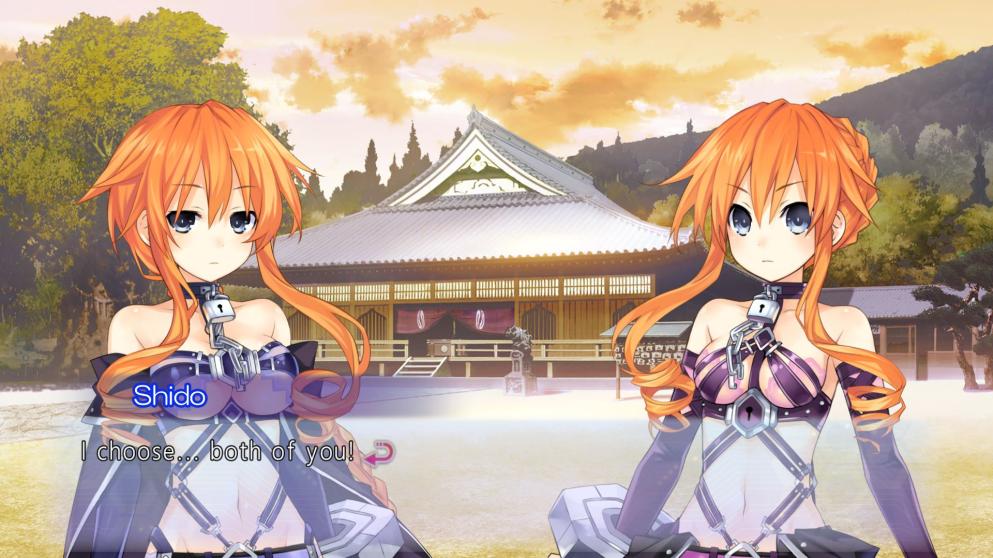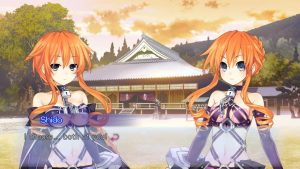 DATE A LIVE: Rio Reincarnation is probably one of the best all ages visual novels that is currently out for a western audience. Not only does it come with three full games but it also comes with drama CDs and other additional content at an amazing price ($49.99). I highly recommend this to anyone who is a fan of this series and visual novels in general to pick up this game.