Dragon Ball Fighter Z Collector's Edition, Beta Sign-Ups Today
The highly anticipated, as well as visually stunning fighting game, Dragon Ball Fighter Z announced a gaggle of information on their upcoming game at Gamescom 2017 (Thats right, "gaggle"). Not only Bandai Namco announced Android 16 and Android 18 w/Android 17, will be added to the expanding roster, but they also provided an incredible trailer of things to come. The trailer shows the first glimpses of a story mode in the game. 
Sign-ups for the DRAGON BALL FighterZ Closed Beta begins today (August 22nd)
The DRAGON BALL FighterZ Collector's Edition will be offered with an MSRP of $139.99 and will include the following items:
A copy of DRAGON BALL FighterZ

7" Goku statue with exclusive "Manga Dimension" coloring

Exclusive STEELBOOK

Three Art Boards

A CollectorZ box to house all the items listed above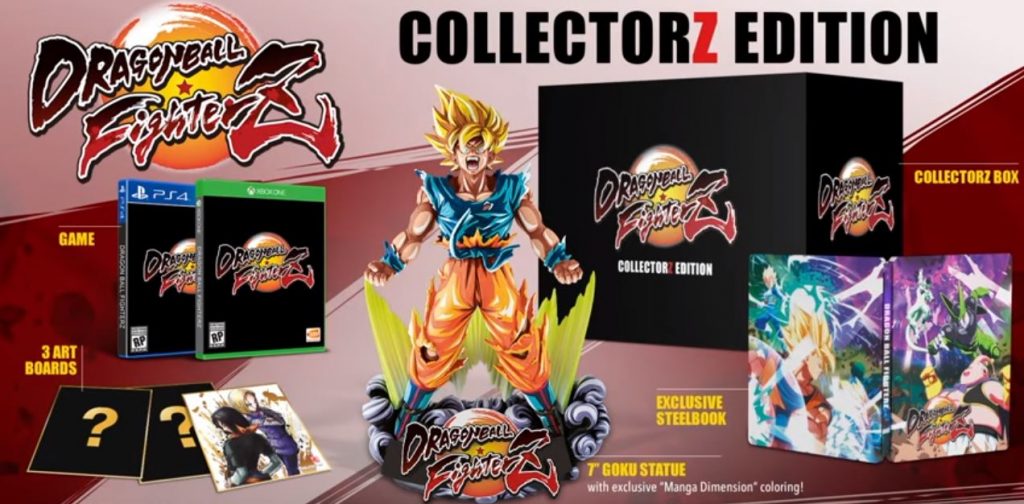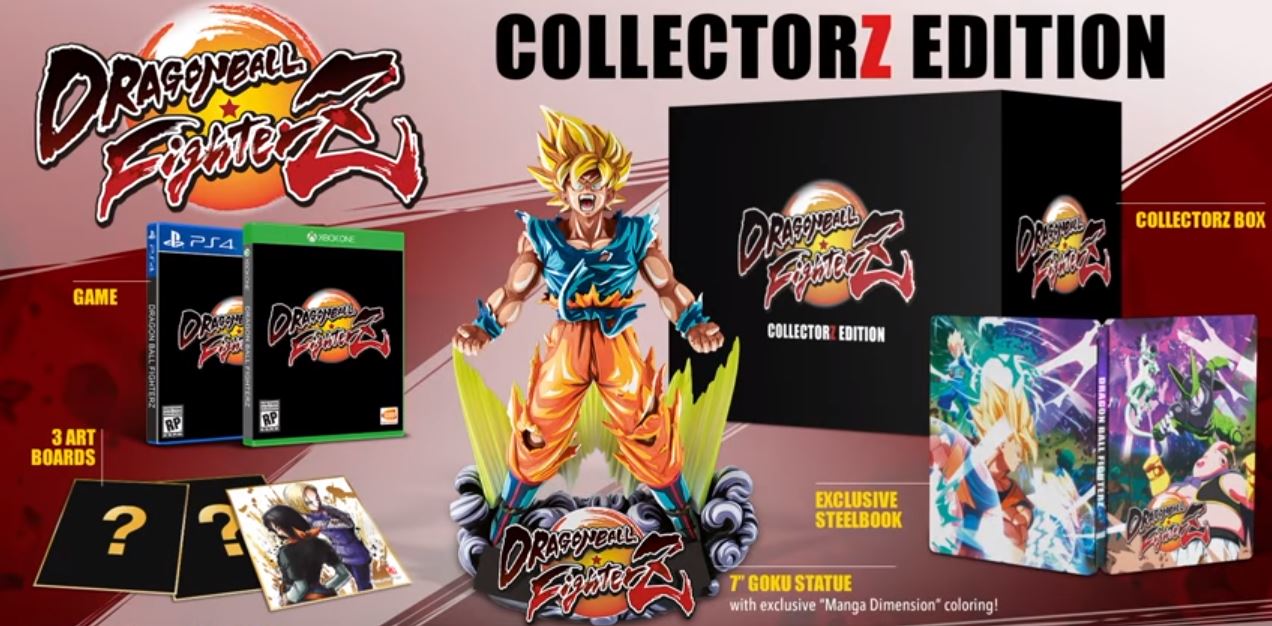 The DRAGON BALL FighterZ preorder offer (boxed version) will include the following items:
Two early unlockable characters (SSGSS Goku & SSGSS Vegeta)

Two exclusive lobby avatars
---
Related Articles
Geeky News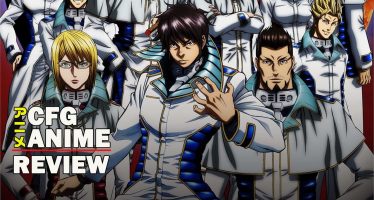 "If we are successful we will be able to eradicate the virus and save humanity from extinction, but there's one
Geeky News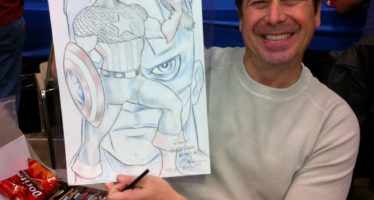 Billy Tucci is the man! His art is amazing and his comic, Shi, is celebrating its 20th anniversary this year.
Convention Scene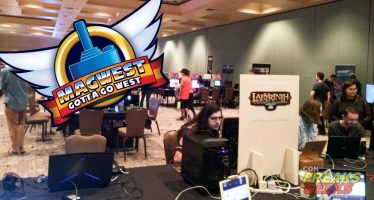 MAGWest made a splash at the Hyatt Regency in Santa Clara last weekend from August 25 to 27. Being the