Dragon Ball Fighter Z Collector's Edition, Beta Sign-Ups Today
The highly anticipated, as well as visually stunning fighting game, Dragon Ball Fighter Z announced a gaggle of information on their upcoming game at Gamescom 2017 (Thats right, "gaggle"). Not only Bandai Namco announced Android 16 and Android 18 w/Android 17, will be added to the expanding roster, but they also provided an incredible trailer of things to come. The trailer shows the first glimpses of a story mode in the game. 
Sign-ups for the DRAGON BALL FighterZ Closed Beta begins today (August 22nd)
The DRAGON BALL FighterZ Collector's Edition will be offered with an MSRP of $139.99 and will include the following items:
A copy of DRAGON BALL FighterZ

7" Goku statue with exclusive "Manga Dimension" coloring

Exclusive STEELBOOK

Three Art Boards

A CollectorZ box to house all the items listed above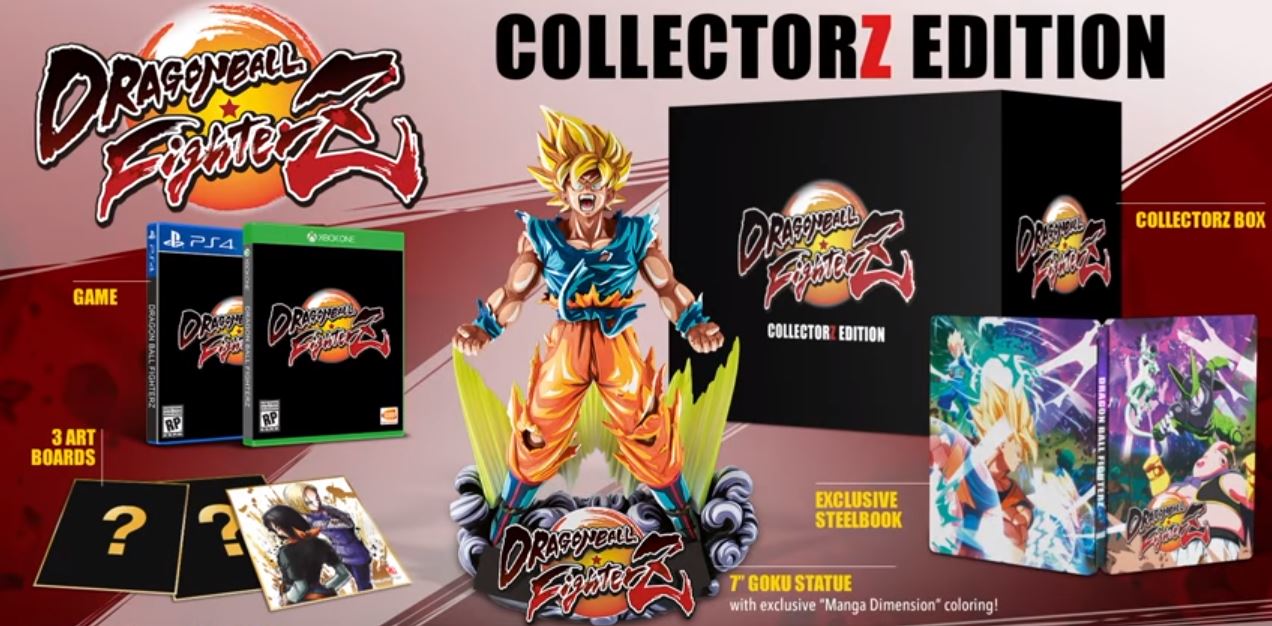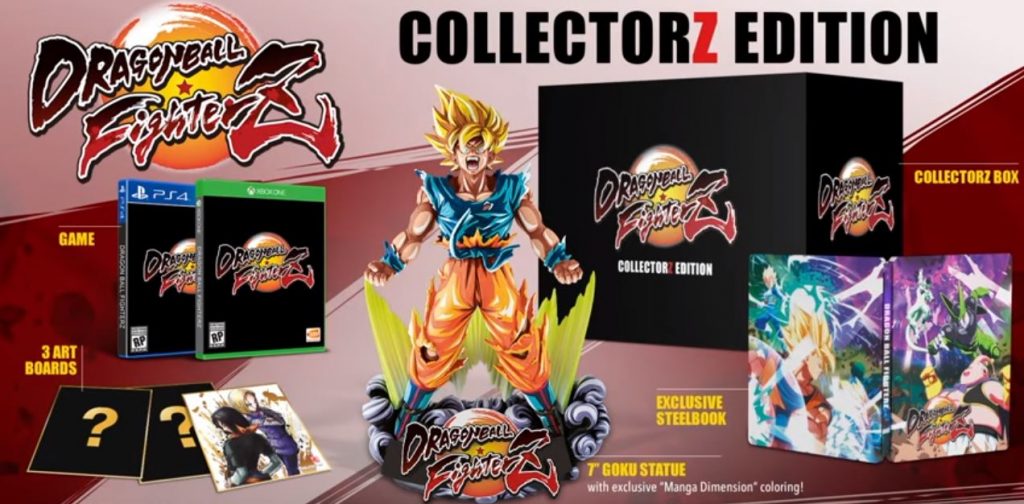 The DRAGON BALL FighterZ preorder offer (boxed version) will include the following items:
Two early unlockable characters (SSGSS Goku & SSGSS Vegeta)

Two exclusive lobby avatars
Davies Green
One of the original founders of the CFG. Big nerd who is a fan of geeky pop culture and wants to share it with everyone.
---
Related Articles
Party Like It's 1992 in the WARZONES! With X-Men '92 #1! Everyone's favorite version of the X-Men are back! That's
Telltale newest game The Batman: The Telltale Series has been highly anticipated since the announcement back at the Spike Video
EN TARO ADUN! STARCRAFT® II: LEGACY OF THE VOID™ WARPS IN ON NOVEMBER 10 Good News for everyone! This