Fans of DRAGON BALL FighterZ, mark your calendars, set your phone alarms, and tell a friend to remind you that DRAGON BALL FighterZ will be launching in the Americas on the Xbox One, PlayStation 4, and PCs via STEAM on January 26, 2018. At long last, all the action, drama, and over-the-top battles contained within DRAGON BALL FighterZ will finally be unleashed upon the gaming masses!
Recently, Namco Bandai also introduced 2 new heroes as well in the ever so growing cast of Dragon Ball FighterZ. Nappa, a powerful saiyan bruiser, and the illustrious Captain Ginyu from what we can tell from the screenshots, looks very tricky.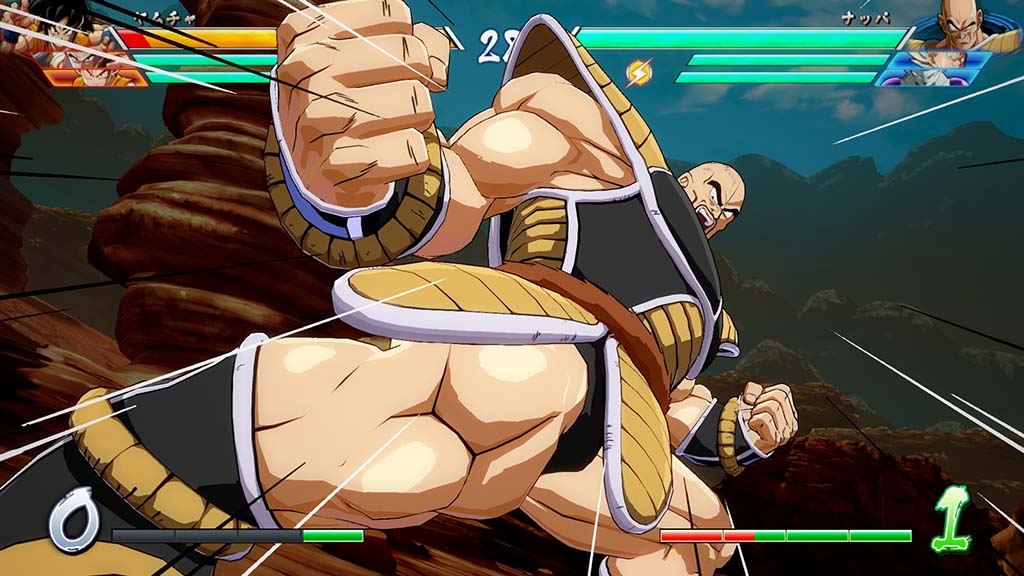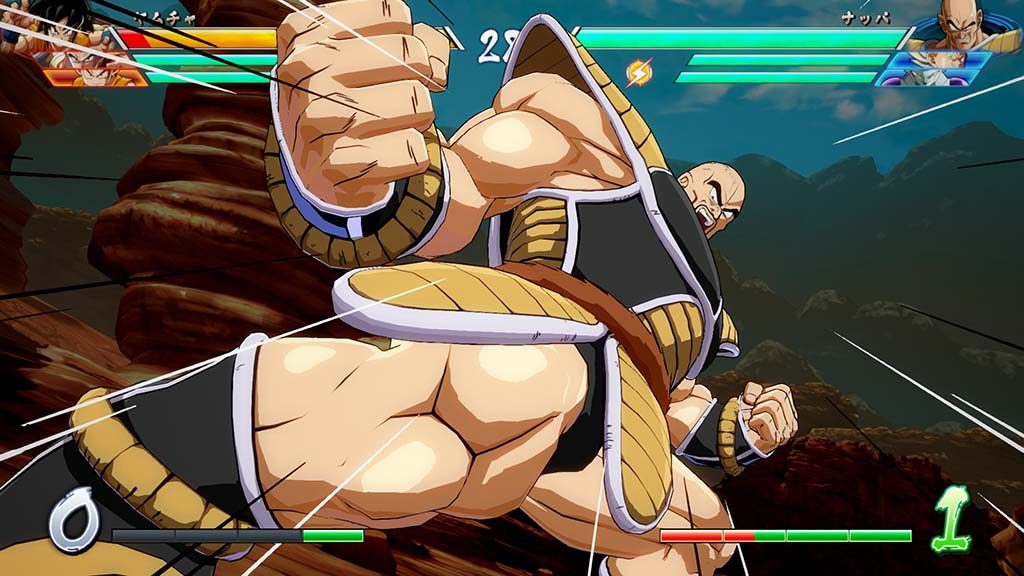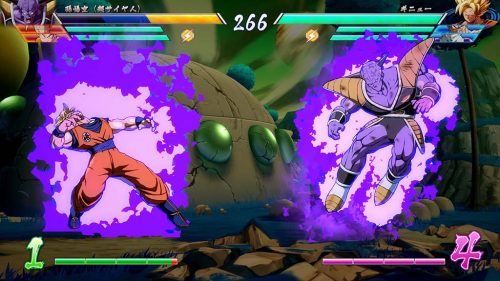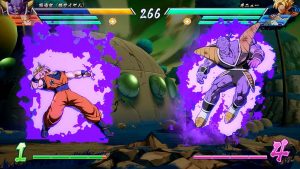 Digital pre-orders are also going live today for DRAGON BALL FighterZ with a myriad of digital offers:
Players who pre-order the game digitally will gain early access to the upcoming DRAGON BALL FighterZ open beta (PlayStation 4 and Xbox One only). Players will also get early access to SSGSS Goku & SSGSS Vegeta along with two exclusive lobby avatars and a Girls Stamp Pack, featuring Android 21, Android 18, and Bulma at launch.
Additionally, a Character Pass for DRAGON BALL FighterZ called the FighterZ Pass will also be available, offering players the opportunity to secure access to eight additional playable characters which will be released post-launch at a discounted price.
Lastly, there is a digital DRAGON BALL FighterZ Ultimate Edition digital offer which will include the game, the FighterZ Pass, an anime music pack containing 11 songs from the DRAGON BALL anime, and a commentator voice pack.