Fan Made Dragonball Z Movie Is Visually Stunning
Dragon ball Z is one of those series where you would go in the backyard and pretend you are flying or throw a water balloon and say "KAMEHAMEHA" at your loudest! French Director Yohan Faure however took it a step farther by making a fan film to the series. Premiered at Comikaze in Los Angeles, Dragon ball Z: The Fall of Man is a French fan made movie that was written and directed by Yohan Faure.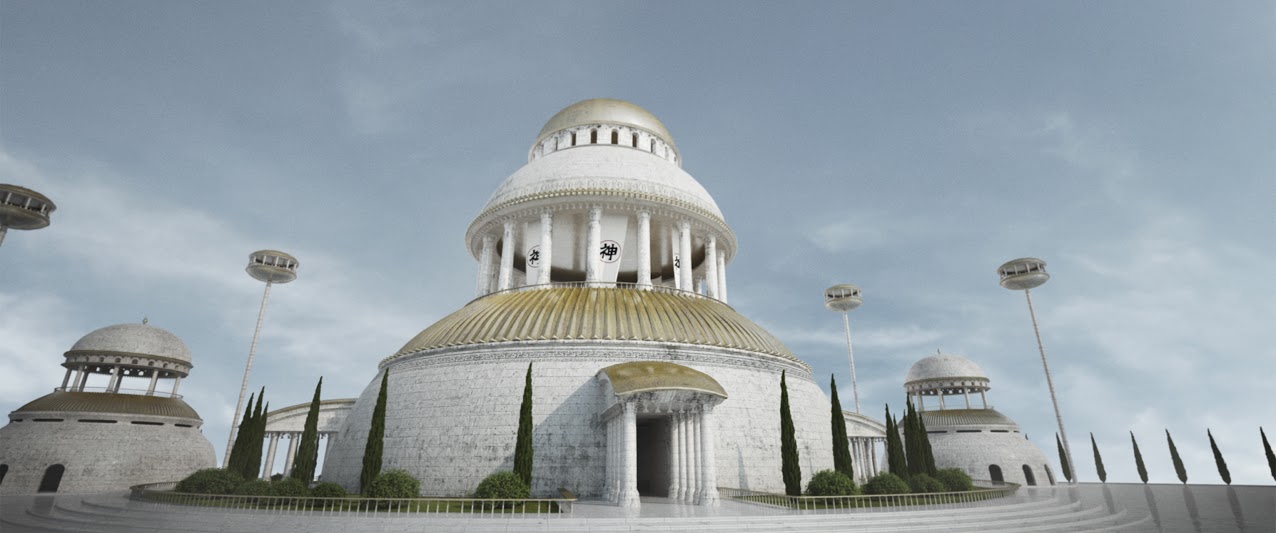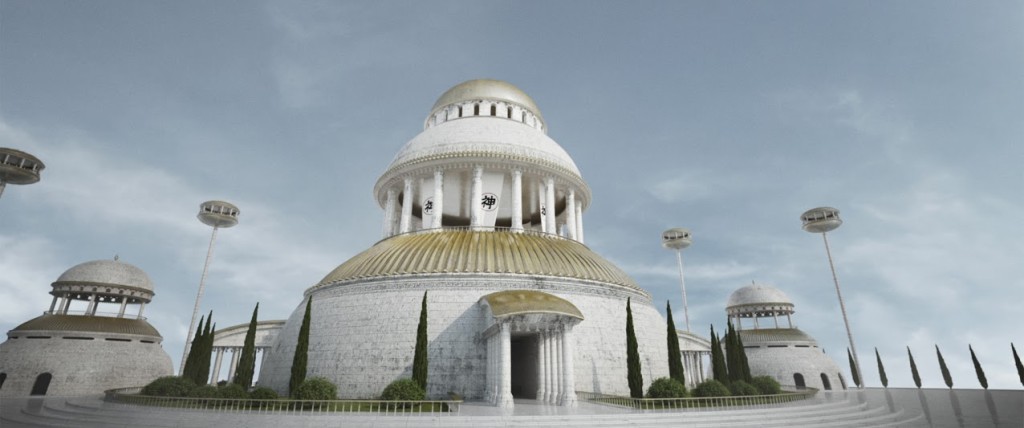 THE FALL OF MEN is set in a different future, inspired by characters of the DBZ saga, this untold story pays tribute to AKIRA TORIYAMA's universe. What makes this film different than any other of its kind? I would have to immediately say it is the CG and special effects! It also did an excellent job with portraying the landscapes and backgrounds (Especially in battle!). Check out the film for yourself below.
Davies Green
One of the original founders of the CFG. Big nerd who is a fan of geeky pop culture and wants to share it with everyone.
---
---
Related Articles
Geeky News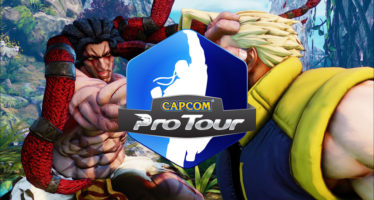 The wait is over. Capcom has officially announced event dates, locations, and qualification guidelines for the 2016 Capcom Pro
Geeky News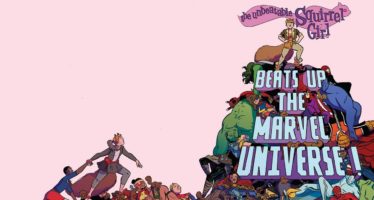 THE UNBEATABLE SQUIRREL GIRL BEATS UP THE MARVEL UNIVERSE! It's a story so HUGE, we needed an entire Original
Video Game Features/Preview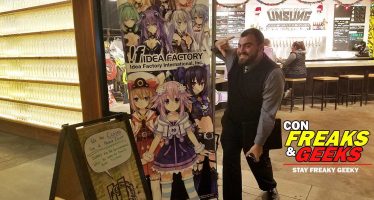 Two weeks ago, Will and myself were invited to Idea Factory International's 2017 press event at the Unsung Tavern in