GDC 2019: A Look at Versus Evil's Colorful Roster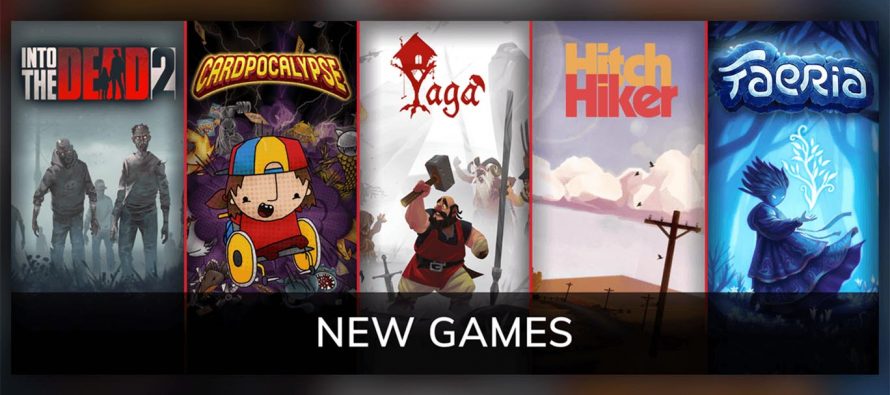 Known for landmark hits such as The Banner Saga trilogy and Pillars of Eternity II: Deadfire, Versus Evil has independently published a diverse roster of games over the past few years. ConFreaks & Geeks recently chatted with the developers behind five of Versus Evil's 2019 titles. These titles span the gamut from visceral action to meditative experiences, and they are all captivating, exciting, and unique. We thoroughly enjoyed taking a look at every game in motion, and we certainly believe that the roster includes something for everybody. Here are some of our impressions of each title.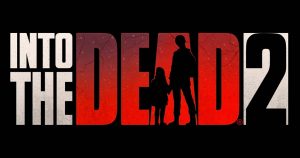 PikPok has prolifically released games over the past decade, and Into the Dead 2 is a visceral high speed shooter in development for the Nintendo Switch. With its realistic post apocalyptic setting, zombie hordes, and stark presentation, the visual presentation may seem familiar upon first glance. However, the breakneck pace and straightforward mechanics result in a frantic experience that is a blast to play. We picked a themed set of stages and a weapon loadout from an extensive selection of guns. We experienced the action from a first-person perspective as our character automatically dashed forward, and the objective is to reach the end of the stage by dodging and shooting zombies. These zombies often appear in close-knit formations, and it can be a challenge veering left and right to dodge zombies while picking up beneficial ammo crates. The game felt like a natural fit for the Joy-Cons, and the game's pick up and play nature seems like a perfect fit for the Switch in handheld mode. Into the Dead 2 is currently available for Android and iOS, and it is slated for release on the Nintendo Switch in 2019.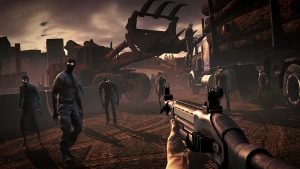 Vincent Lai
I'm a gaming enthusiast who enjoys a variety of platforms! I also love wisps, rainbows, and gardens!
---
---
Related Articles
Comic Book Reviews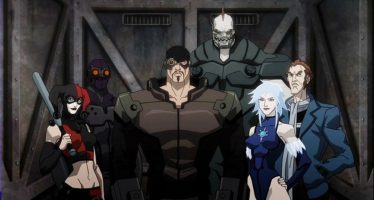 Introducing our first ever video review of the latest DC Animation movie, Batman: Assault on Arkham! Take a look below or
Podcast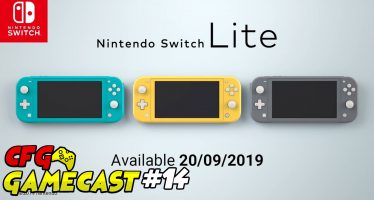 After a 2 week break, The CFG Gamecast group is back with a brand new episode! In CFG Gamecast
Geeky News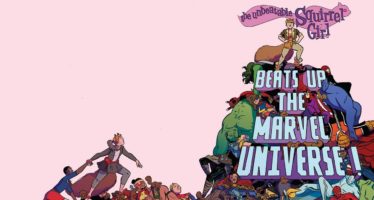 THE UNBEATABLE SQUIRREL GIRL BEATS UP THE MARVEL UNIVERSE! It's a story so HUGE, we needed an entire Original