GDC 2019: XD Network's Vivid Titles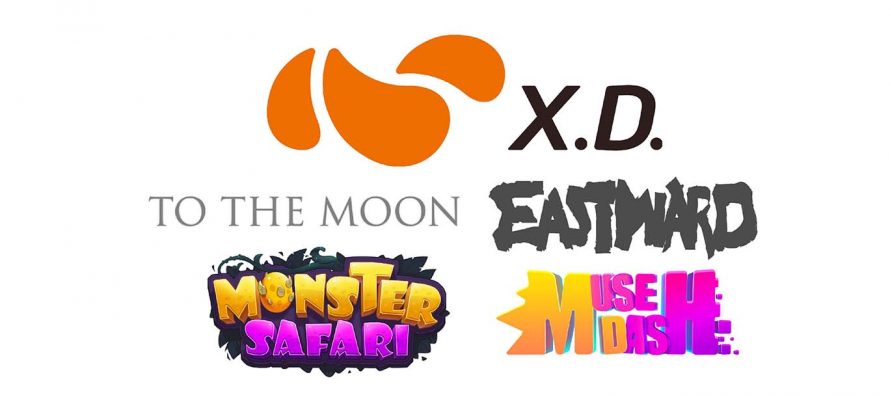 X.D. Network is a video game publisher based in China that made a dynamic splash at the Game Developers Conference this year. ConFreaks and Geeks had some hands-on time with a handful of their titles, and we believe that the wide genre variety undoubtedly encompasses players' interests.

To the Moon is an adventure game by Freebird Games that revolves around extensive character interactions, puzzle solving, and a surreal narrative. With an original release in 2011 and multiple successive ports, To the Moon will be released on the Nintendo Switch later this year. It follows Eva and Neil as they strive to help the elderly Johnny fulfill his dying wish. Their journey involves a surreal dive into the world of memories. During our brief play session, the Switch version performed consistently well in docked mode. Furthermore, the pixel art visuals look marvelous with vibrant sprites and starkly lit environments. The background tunes are also quite impactful with plenty of sweeping moments. We believe the game will certainly be relevant to any Switch gamer seeking a thoughtful adventure that features a well-told story.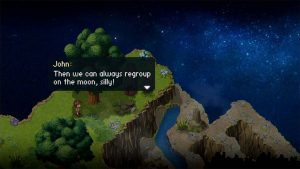 Vincent Lai
I'm a gaming enthusiast who enjoys a variety of platforms! I also love wisps, rainbows, and gardens!
---
---
Related Articles
Geeky News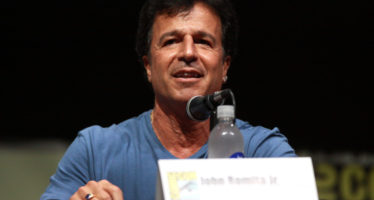 DC Comics confirmed today what many fans had heard for months:  John Romita Jr.,  after years of exclusive work at
Convention Scene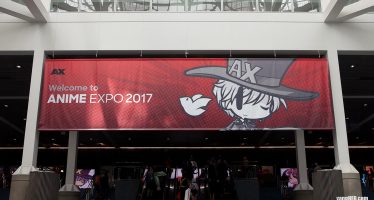 Anime Expo 2017 was held at the Los Angeles Convention Center for the ninth consecutive year during the 4th of
Comic Book Reviews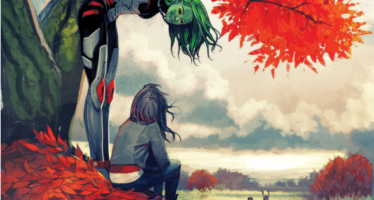 This October, Marvel will join forces with STOMP Out Bullying™, the leading national bullying and cyberbullying prevention organization for kids and