Image Comics Releasing LBGTQ Pride Month Variants In June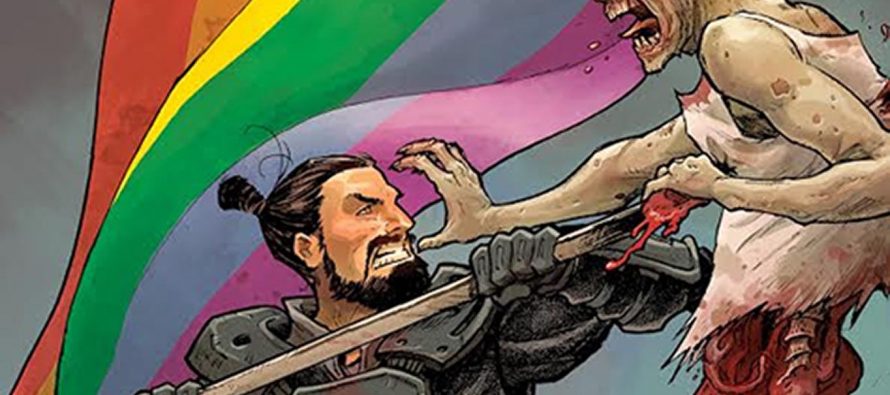 Image Comics once again is doing special variants in the month of June. The amazing publisher planned for June's 25th anniversary theme—"Pride Month." The variants will serve to celebrate the LGBTQ community and the progress made by the Gay Liberation Movement in promoting inclusivity and support for all. There will be 11 special variants to choose from during the month and 100% of the proceeds made from these June Pride variant covers will be donated to Human Rights Campaign.
Davies Green
One of the original founders of the CFG. Big nerd who is a fan of geeky pop culture and wants to share it with everyone.
---
---
Related Articles
Geeky News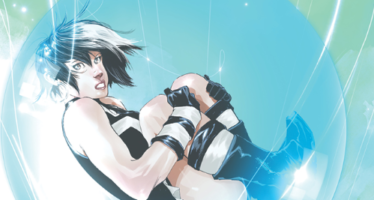 An Uncanny Journey Through Time & Space This December, spinning directly out of the pages of the blockbuster Uncanny X-Men,
Interviews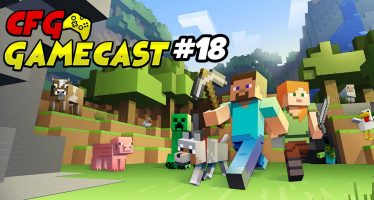 WE FINALLY GOT AN INTRO!!! In the CFG GameCast #18, we are visited by a special guest. Aziza Brown,
Geeky News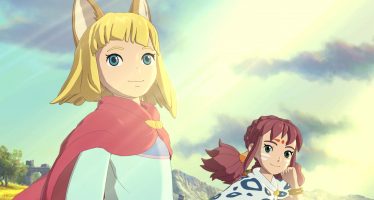 Fans of the critically acclaimed series Ni No Kuni, may have to wait a little bit longer for the sequel.