London Super Comic Convention 2015 Preview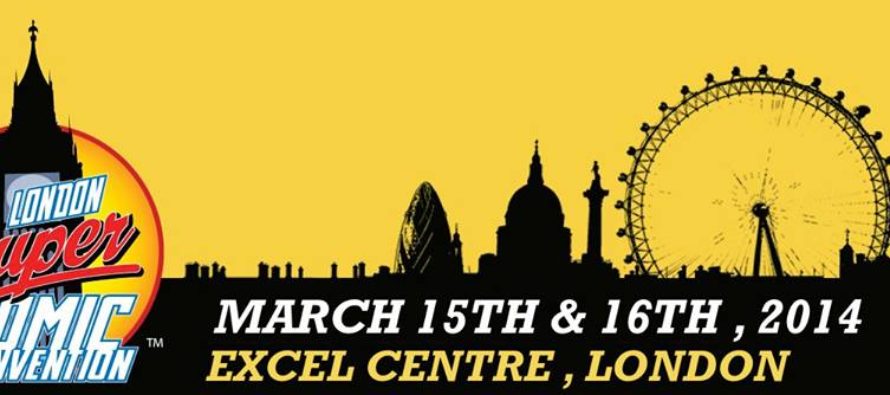 Get ready folks, coming to the mighty Excel Centre in London, the 14th & 15 of March 2015, is one hell of a Comic Convention; the one, the only: London Super Comic Convention! The LSCC has proven to be wildly popular over the last three years and 2015 is looking to continue this tradition.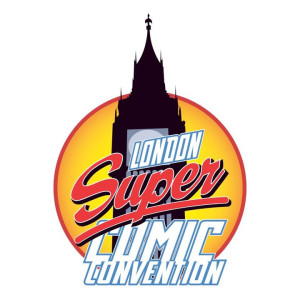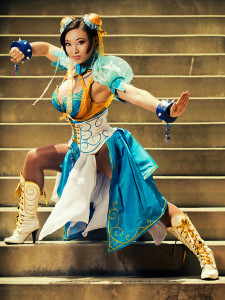 With a mouth watering array of special guests, featuring the likes of Neal Adams, Garth Ennis, John Romita, Jr, Arthur Adams, Brian Bolland, Max Brooks, Bill Sienkiewicz, and many, many more; it is a veritable feast of talent.
2000AD, home to the 'Galaxy's Greatest Comics', will be in attendance. Also exhibiting are the likes of Orang Utan Comics, Matt Dixon, Andrew Hickinbottom and Anadapta Art. Amongst others.
The world of Cosplay is going to be expertly represented by some of the very biggest names in the business. In attendance will be special guests: Yaya Han, Nikita Cosplay, Kamui Cosplay, Annshella and Bill Doran. Also appearing will be: Tabitha Lyons, Ireland Reid and Laura Sindall.
So make sure you grab a ticket to the biggest Comic Convention in the UK and sample a mouth-watering array of talent. For more information and full listings, go to:
Joseph K.
I write, therefore I am. well, in between manic bouts of computer programming, being a parent and supporting the indie comic scene I try to dabble in laying down a few coherent sentences every once in a while.
---
---
Related Articles
Video Game Features/Preview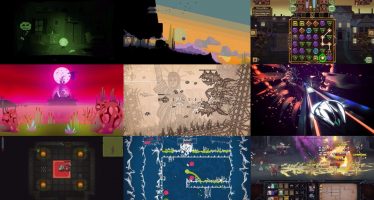 The Nintendo Switch has seen no shortages of indie games since the console's launch, so here are some excellent, single
Geeky News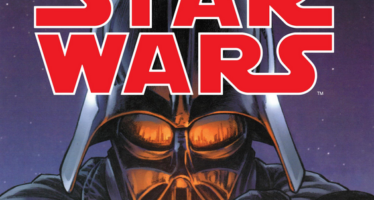 Marvel is excited to announce the release of an oversized dose of a galaxy far, far, away – Star Wars comics are coming
Geeky News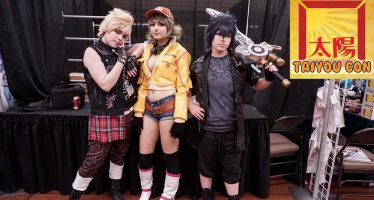 Taiyou Con always takes place at very beginning of the year, so the con does feel like a fresh start.