Merrick: The Sensational Elephantman #3 Review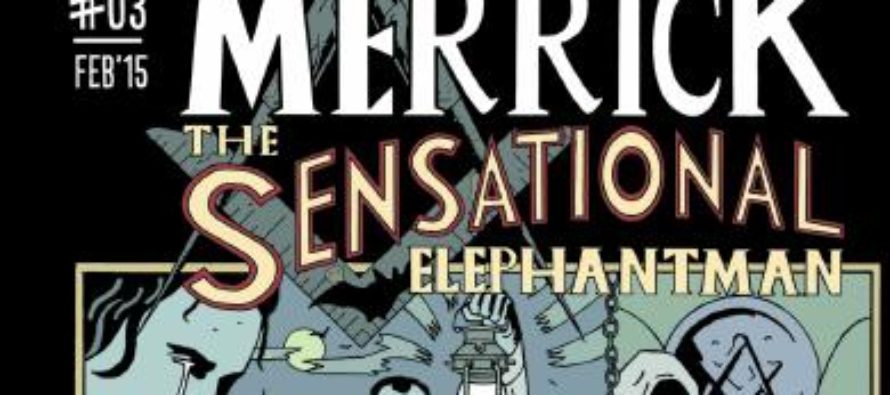 Story by: Tom Ward
Art by: Luke Parker
Letters: Nic J. Shaw
Merrick: The Sensational Elephantman has reached the third installment of this historical and fantastic tale, a sensational take on the life of Joseph Merrick. In the Sensational Elephantman, Ward mixes the historical elements smoothly with drama, conflict, and intrigue. These varied aspects all tie together seamlessly in the setting and combine to deliver an authentic, yet entertaining read.
This book goes from strength to strength, issue 3 is the best of the bunch (with issue 4 to follow, so maybe hold judgement for that one!). Merrick's story has evolved during the first two issues and this is again the case here. Not only that but the machinations surrounding Merrick are also being expounded upon by Tom.
In terms of the plot for this issue, the flow from the previous installments is maintained, while the story is engaging throughout. At times the pace is slowed but that gives added weight to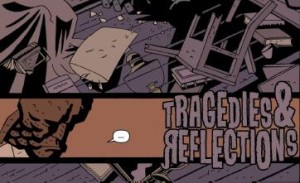 proceedings. The excellent characterisation, subtly done, further adds to the quality of writing on this series. One of the aspects that drives Merrick is the injustice he suffered, and the revenge in his heart. It's one of the main drives of the character in the book, we see his pain, his trauma, and it isn't a piteous reaction from Merrick – like anyone dealt such problems he rages, a very human character right at the heart of the matter.
Not to be outdone, Luke Parker has turned in a lush set of pages to bring Merrick to life. The layouts here are excellent, of the work I've seen from Luke, I'd suggest this is his best work yet. To make a really good sequential book you need a killer story, though without an artist being in sync with the book, without visually entertaining imagery to marry up with the story, you don't fully invest. And within these pages you fully invest thanks to a solid effort from both guys.
It is a pity that the story of Merrick is only one more issue away from completion – the author has spoken of having more parts of Merrick's tale in mind, but that's not definite. Issue 4 cannot come soon enough, the anticipation is really high for a blockbuster finale to this quality series from Ward & Parker.
Joseph K.
I write, therefore I am. well, in between manic bouts of computer programming, being a parent and supporting the indie comic scene I try to dabble in laying down a few coherent sentences every once in a while.
---
---
Related Articles
Comic Book Reviews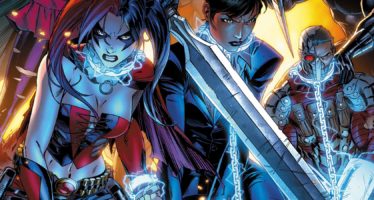 New Suicide Squad #1 DC Comics 2014 Written by Sean Ryan Art by Jeremy Roberts/Blond I have been
Geeky News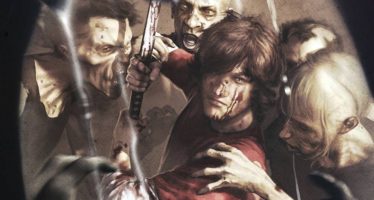 Rot & Ruin Written by: Jonathan Maberry Art by: Tony Vargas Coloured by: Oliver Lee Arce Published by: IDW Publishing Welcome
Comic Book Reviews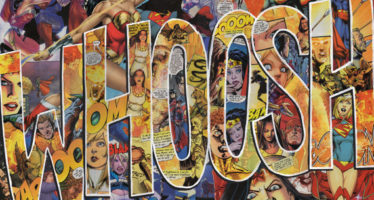 Enjoy a late edition of the good the bad and the disappointing