PCC 2014 Interview: Chris Claremont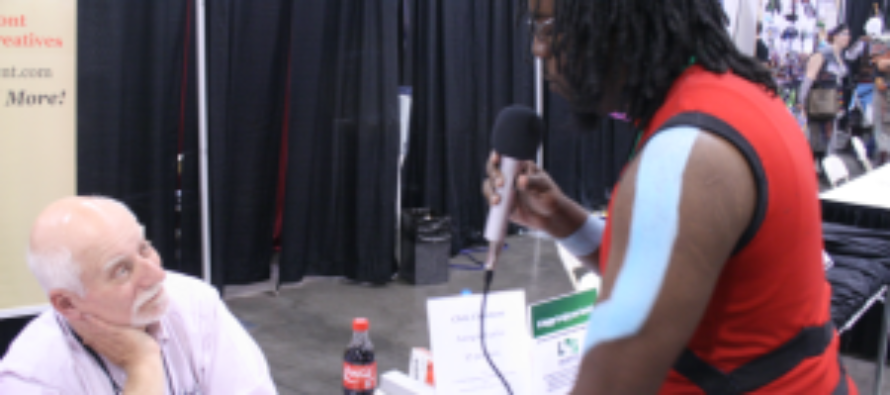 At Phoenix Comic Con this year, I had the honor to interview one of my favorite all time writers of comic book history, Mr. Chris Claremont. He is responsible in making such great  stories in the xmen universe such as the Enter the Phoenix, The Dark Phoenix saga, and if you have been living under a rock this summer, Days of future's past. Enjoy the interview and stay freaky geeky!
Terrence "T-Dot" Carter
CFG Podcaster. Con Interviewer. Youtube Content Creator. Friends of Rage Streamer. Legend.
---
---
Related Articles
Geeky News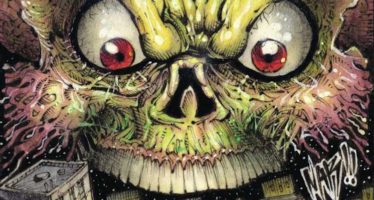 Mars Attacks: Art Gallery Art by: Various Artists Published by: IDW Publishing Mars Attacks Art Gallery is a fine compendium
Comic Book Reviews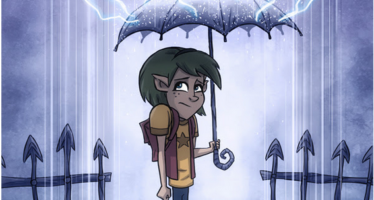 Cartoonist Otis Frampton brings to life the world of ODDLY NORMAL. Oddly's life is an unhappy blend of the magic
Geeky News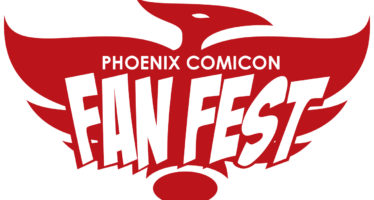 Phoenix Comicon is introducing a second event to be held at the University of Phoenix Glendale Stadium on December 12-14,