Niki Interviews Star Trek Legend Nichelle Nichols
Nichelle Nichols, known best for role as Lt. Uhura in the original Star Trek series in 1966, is an icon whose legacy continues to grow each day. While Nichols has broken barriers in the acting world, she has also been hard at work on a new project that touches on love, family, race, and the goodness within us all. I got the chance to sit down with Nichelle Nichols at Wondercon 2018 to talk about family, Star Trek, breaking boundaries for women and minorities in film, and her new project, "Noah's Room".
Niki Birkedahl
Nicole Birkedahl has been cosplaying since 2004 under the guise of Smoldering Flame Cosplay. She does screen accurate pieces thanks to the help of her best friend, and seamstress, Tia Dworshak. Along with cosplay, Nicole loves playing video games, collecting figures, and doing editorial work for all things in nerd culture!
---
---
Related Articles
Interviews
I went to Anime Los Angeles 2018 in the beginning of the year and had a blast! She went around
Video Games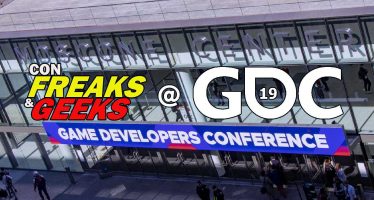 It's been a little while after the Game Developers Conference happened this year, but we experienced some timelessly impactful moments
Comic Book Reviews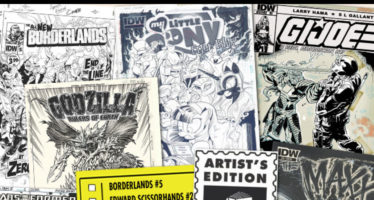 November Welcomes The Return Of Artist's Edition Month! 2014 has been a monumental year for IDW's Artist's Editions, with releases