Into The Tempest: Starfinder #1.1 The Journey Begins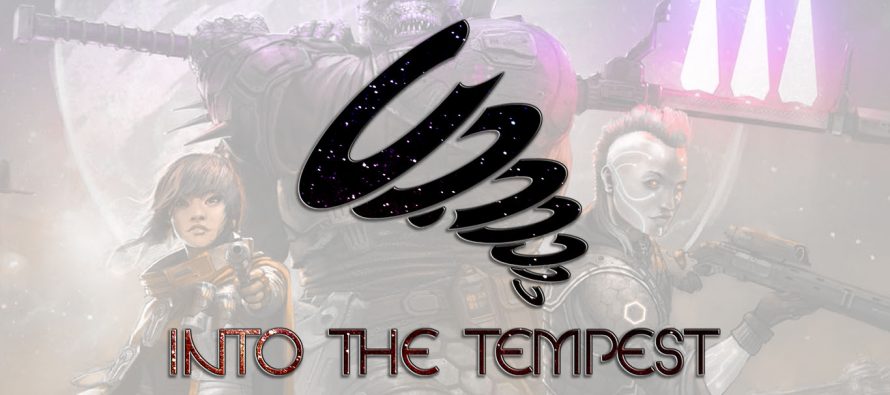 This is Into the Tempest, a Starfinder RPG podcast ran by our GM Caleb. The party includes: Bushido(Mark), an imposing Vesk Soldier/Mercenary; Garro(Harold), a Stealthy and Secretive Android Operative; Raia(Jelly), a Lashunta Bounty Hunting Mechanic; and her cousin, Zaire(T-Dot), a Lashunta Envoy gifted in the art of lying. Hope you enjoy it because there's more on the way!
Terrence "T-Dot" Carter
CFG Podcaster. Con Interviewer. Youtube Content Creator. Friends of Rage Streamer. Legend.
---
---
Related Articles
Convention Scene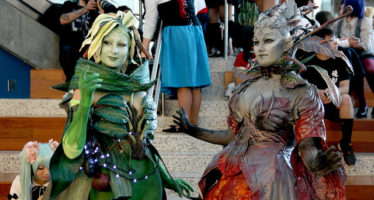 During my coverage at Fanime 2015, I came across some excellent cosplays. There were so many out there, I had
Geeky News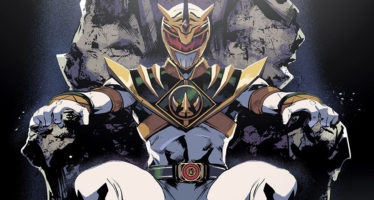 A mysterious new Power Ranger with shocking origins makes a worldwide debut in Mighty Morphin Power Rangers #9 from BOOM!
Geeky News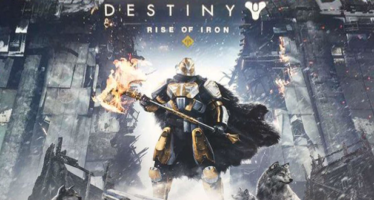 We get a terrific announcement about Destiny all thanks to Redditt user RWeav2. Earlier, a Destiny poster leaked on Reddit