Into The Tempest: Starfinder #1.1 The Journey Begins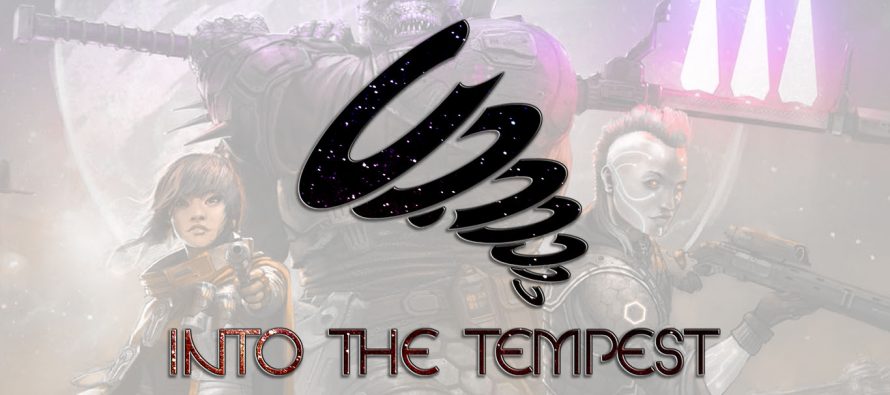 This is Into the Tempest, a Starfinder RPG podcast ran by our GM Caleb. The party includes: Bushido(Mark), an imposing Vesk Soldier/Mercenary; Garro(Harold), a Stealthy and Secretive Android Operative; Raia(Jelly), a Lashunta Bounty Hunting Mechanic; and her cousin, Zaire(T-Dot), a Lashunta Envoy gifted in the art of lying. Hope you enjoy it because there's more on the way!
Terrence "T-Dot" Carter
CFG Podcaster. Con Interviewer. Youtube Content Creator. Friends of Rage Streamer. Legend.
---
---
Related Articles
Geeky News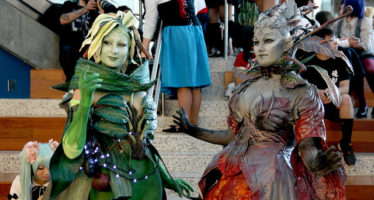 During my coverage at Fanime 2015, I came across some excellent cosplays. There were so many out there, I had
Convention Scene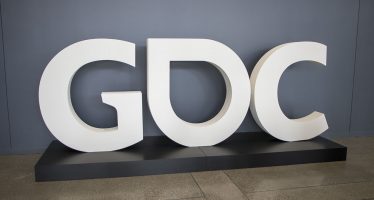 The Game Developers Conference (GDC 2018) is consistently packed full of inspiration, advice, and fascinating retrospectives. On the first day
Convention News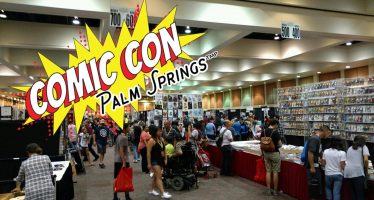 Comic conventions have been sprouting up all across the US these days. Some shows become instant hits while others struggle.