Into The Tempest: Starfinder #1.1 The Journey Begins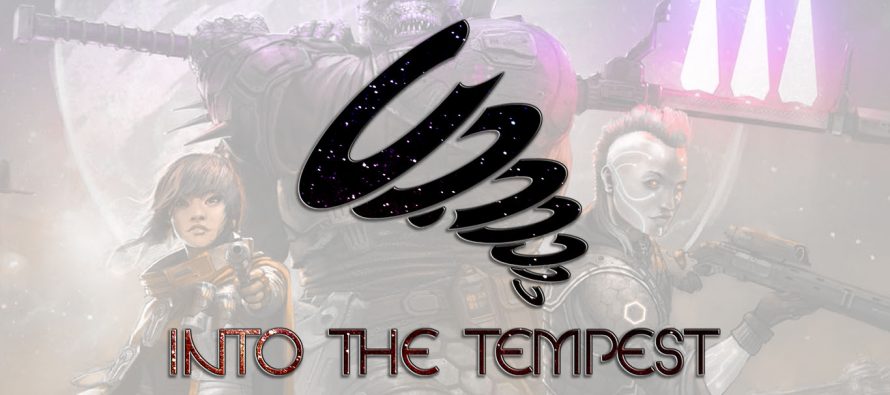 This is Into the Tempest, a Starfinder RPG podcast ran by our GM Caleb. The party includes: Bushido(Mark), an imposing Vesk Soldier/Mercenary; Garro(Harold), a Stealthy and Secretive Android Operative; Raia(Jelly), a Lashunta Bounty Hunting Mechanic; and her cousin, Zaire(T-Dot), a Lashunta Envoy gifted in the art of lying. Hope you enjoy it because there's more on the way!
Terrence "T-Dot" Carter
CFG Podcaster. Con Interviewer. Youtube Content Creator. Friends of Rage Streamer. Legend.
---
---
Related Articles
Geeky News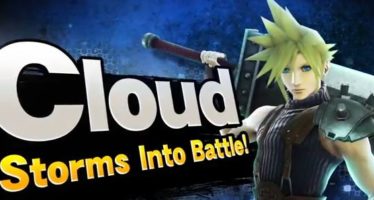 Earlier today, the latest Nintendo Direct announced the newest addition to the Super Smash Bros. for Nintendo 3DS and Wii U
Geeky News
THORS #1 Brings the Hammer of Justice to Battleworld This June! This June, prepare to meet Battleworld's steadfast police force,
Manga Review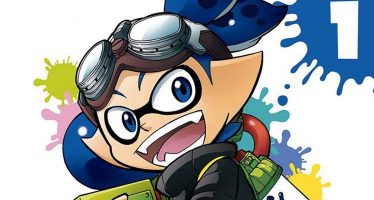 Art and Story by Sankichi Hinodeya Published by Viz Media It was only a matter of time before Splatoon,