Supergirl Has Been Cast In CBS Series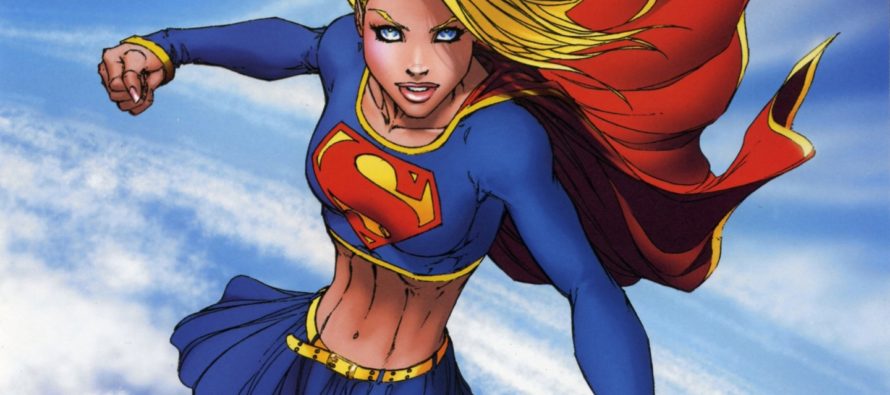 Earlier this afternoon, The Hollywood Reporter  confirmed that former Glee star Melissa Benoist will play Kara Zor-El or otherwise known as Supergirl in the upcoming CBS television series! The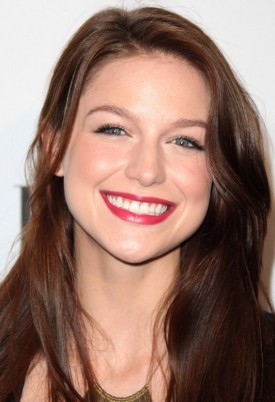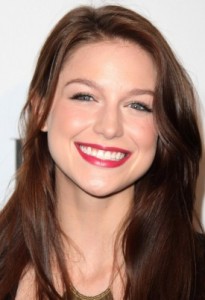 series has not even filmed the pilot but has already received a generous commitment from CBS for several episodes.
The story as most people may know, is about how Kara escaped her world's destruction and landing on earth.  Kara gets taken in by a family, the Danvers, who teaches her to be responsible of her profound powers. You may be asking how is this story different from Superman's? Supergirl was a already a teenager when she hit earth and did not have time to control her powers as well as Clark Kent.
Benoist becomes the actress to portray the character, who was most recently played on the small screen by Laura Vandervoort on The CW's Superman origin story Smallville.

The Glee actress was one of many actresses to test for the role, edging out The Vampire Diaries/The Originals'Claire Holt, among others, for the part, sources tell THR.

Benoist joined Fox's Glee during season four, as one of McKinley High's new students after the musical's senior class graduated. She was promoted to series regular ahead of season five and had been considered the heir apparent to star Lea Michele's Rachel on the series before the musical was retooled.
Davies Green
One of the original founders of the CFG. Big nerd who is a fan of geeky pop culture and wants to share it with everyone.
---
---
Related Articles
Anime Reviews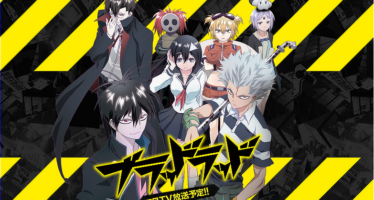 Get ready for the hilarious, action-packed story of an otaku vampire in BLOOD LAD, debuting across North America in a
Comic Book Reviews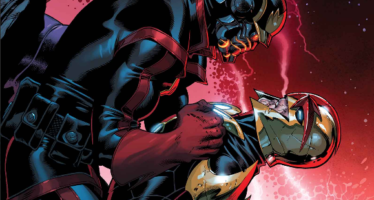 Star-Lord & Nova vs. Thanos!!! This September, the truth behind Nova, Star-Lord and Thanos' disappearance continues in GUARDIANS OF THE
Geeky News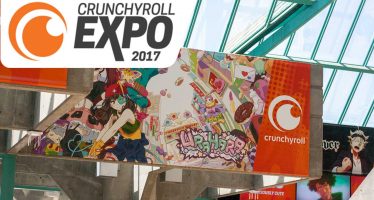 The inaugural Crunchyroll Expo 2017 was held at the Santa Clara Convention Center from August 25 to 27, and it