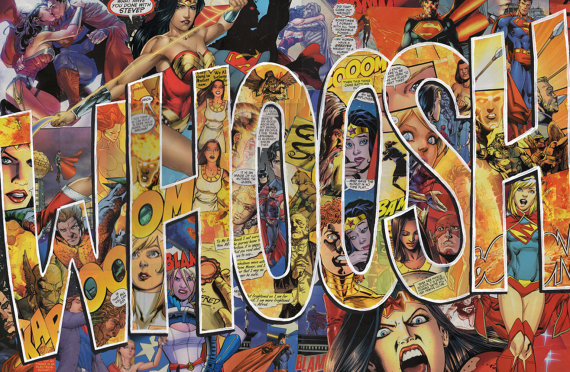 This was a really tough week to pick what i thought was the top book.  It ended up being between...
Read More
United as One This October, the Avengers and X-Men stand together, storming the beaches of Genosha. Today, Marvel is proud...
Read More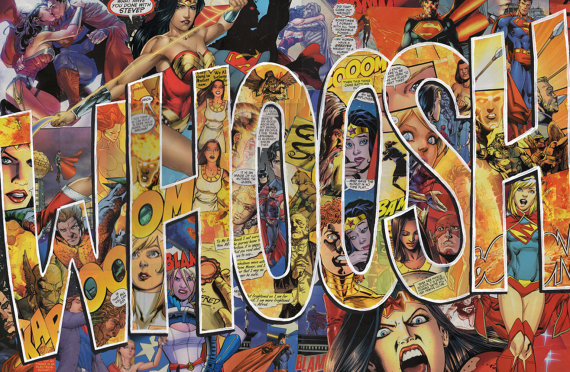 Last weeks books was a mix of daddy issues to nothing will stop him from getting the revenge he desires. ...
Read More