Primarily known for the Atelier franchise, Gust has prolifically developed Japanese role-playing games. They have periodically developed new intellectual properties...
Japanese role-playing games have enthralled audiences with their battle systems, storytelling, and character rosters with nearly four decades of history....
The Atelier Mysterious Trilogy Deluxe Pack is the latest re-release in the established Atelier role-playing series. For twenty-four years, Atelier...
In 2019's Atelier Ryza: Ever Darkness & the Secret Hideout, we joined the up-and-coming alchemist Ryza as she explored the...
Gust has made character-focused role-playing games for over twenty years. So naturally, we were curious how they would adapt Fairy...
The Atelier franchise's recent multi-game momentum continues with the deluxe versions of the Atelier Dusk trilogy. These games encompass Atelier...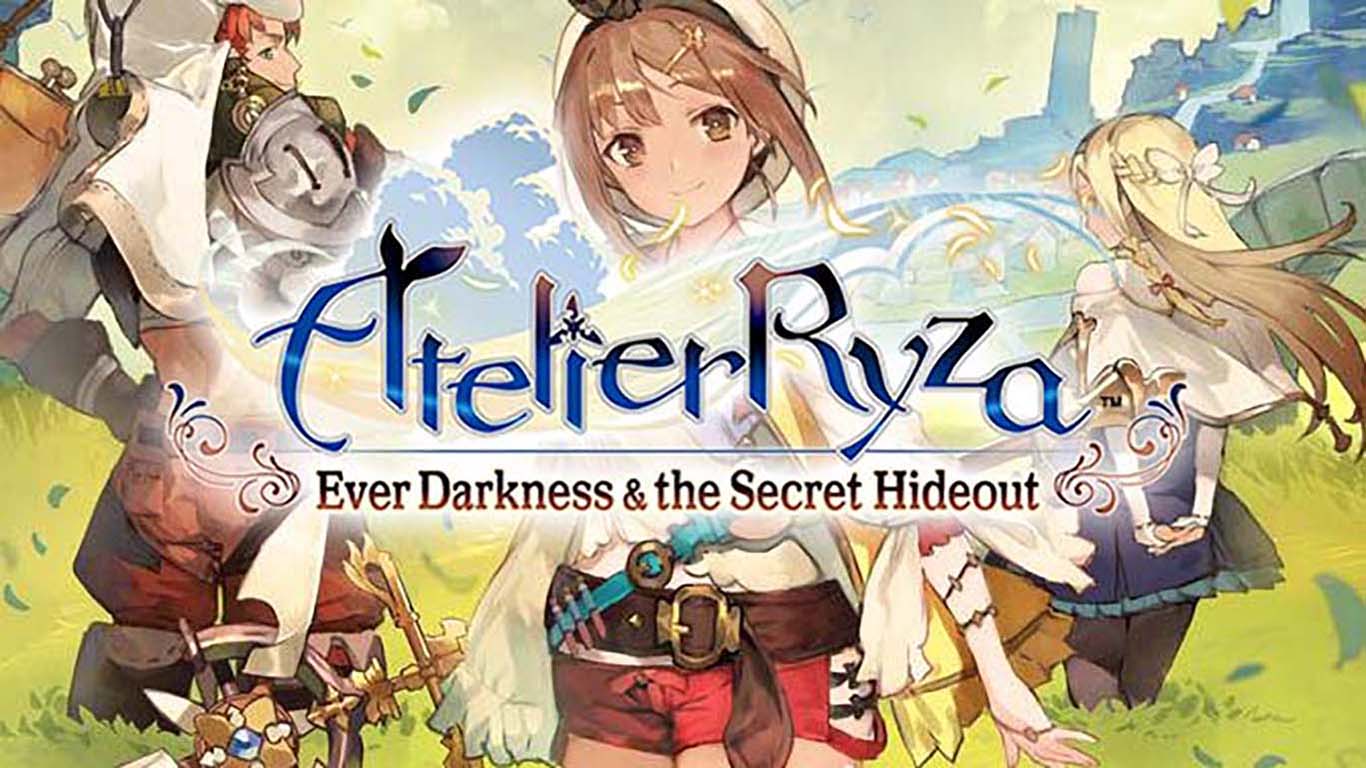 With Nelke & the Legendary Alchemists and Atelier Lulua: The Scion of Arland, the Atelier roleplaying franchise has really made...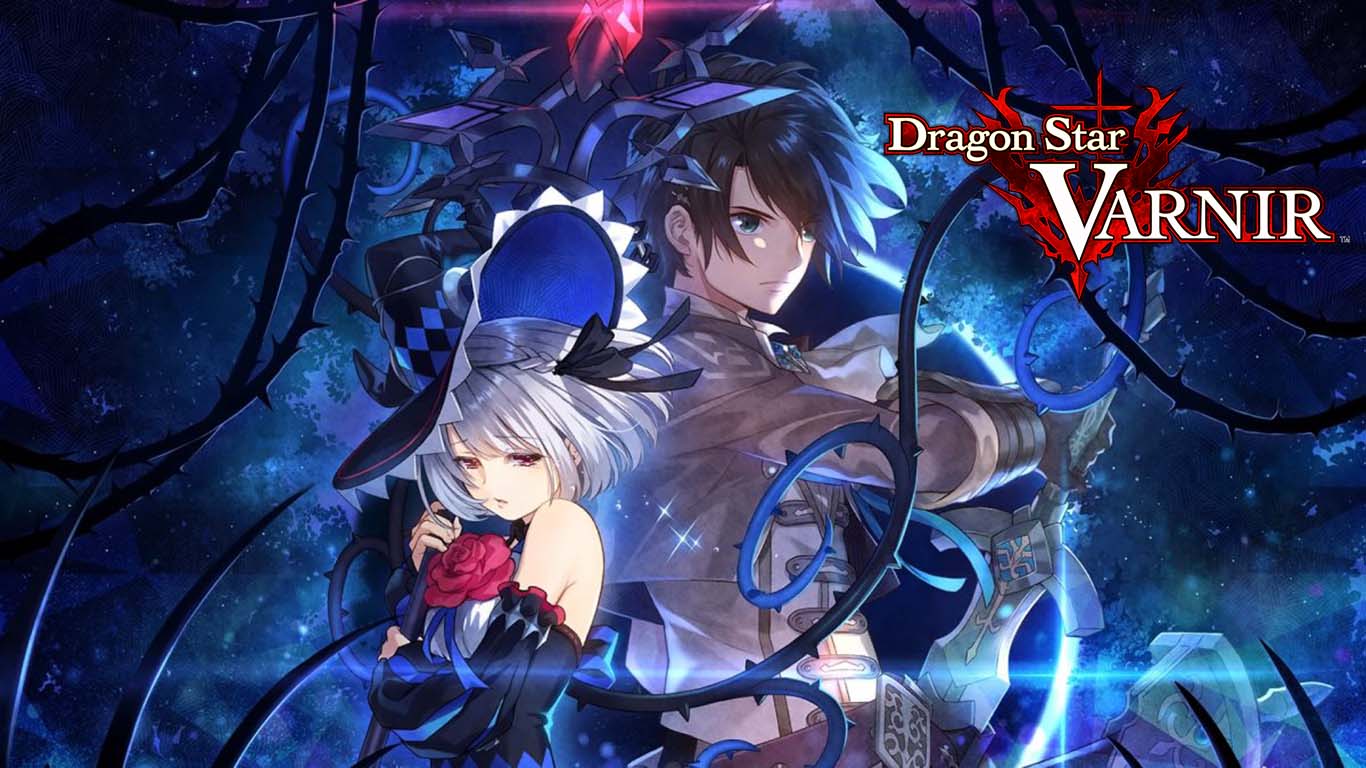 Developed by Compile Heart Published by Idea Factory International Reviewed on PlayStation 4 (also will be available on Steam) Dragon...