Having since played Caligula Effect 2 another unique looking game caught my attention, Monark. The baroque chess piece looking designs with...
As a bright and uniquely designed story-driven 2D side scrolling platformer, World's End Club brings a different and almost innocent...
I knew it was time for NISA to release a title that departs from their more well-known series, Disgaea. Poison...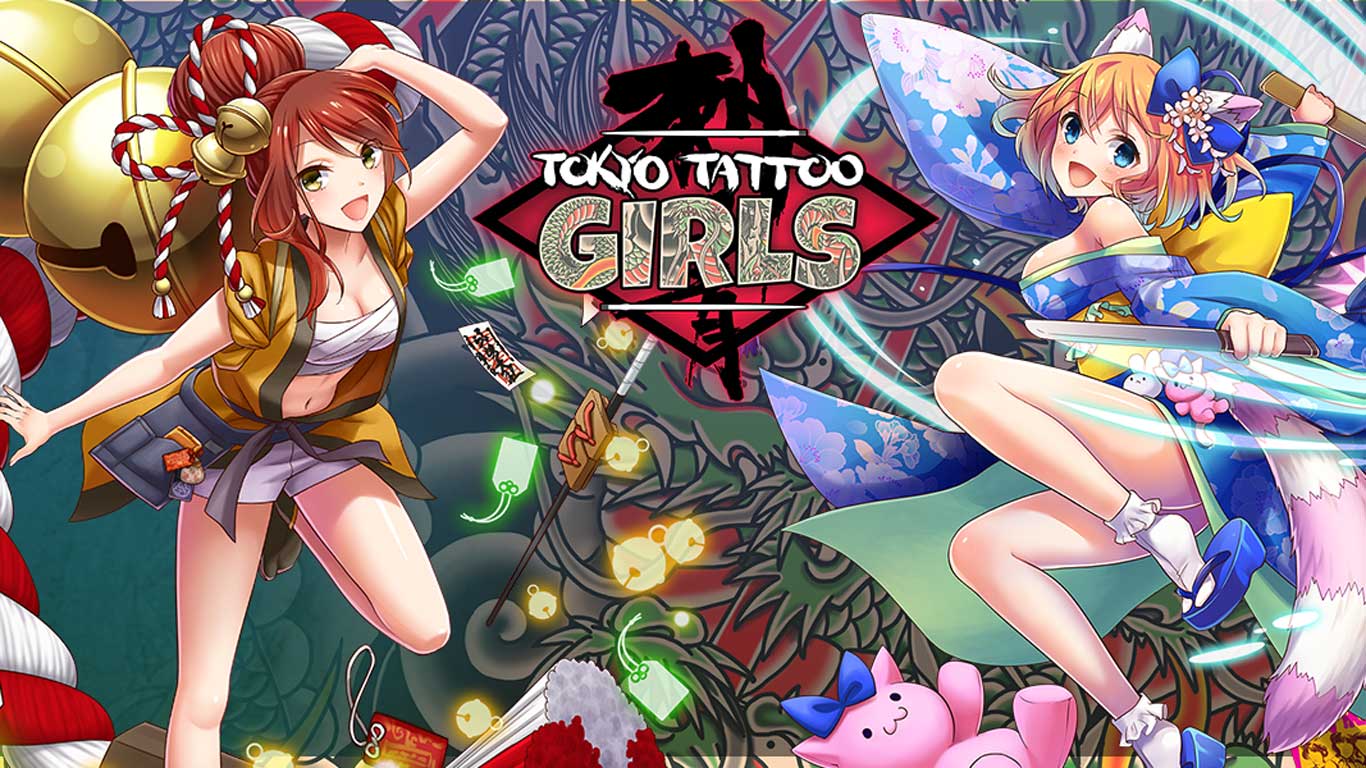 Developed by Sushi Typhoon Games Published by NIS America Available on PlayStation Vita and Steam Hey there everyone! I'm...