With 2019 right around the corner and a whole new year of conventions and cosplay on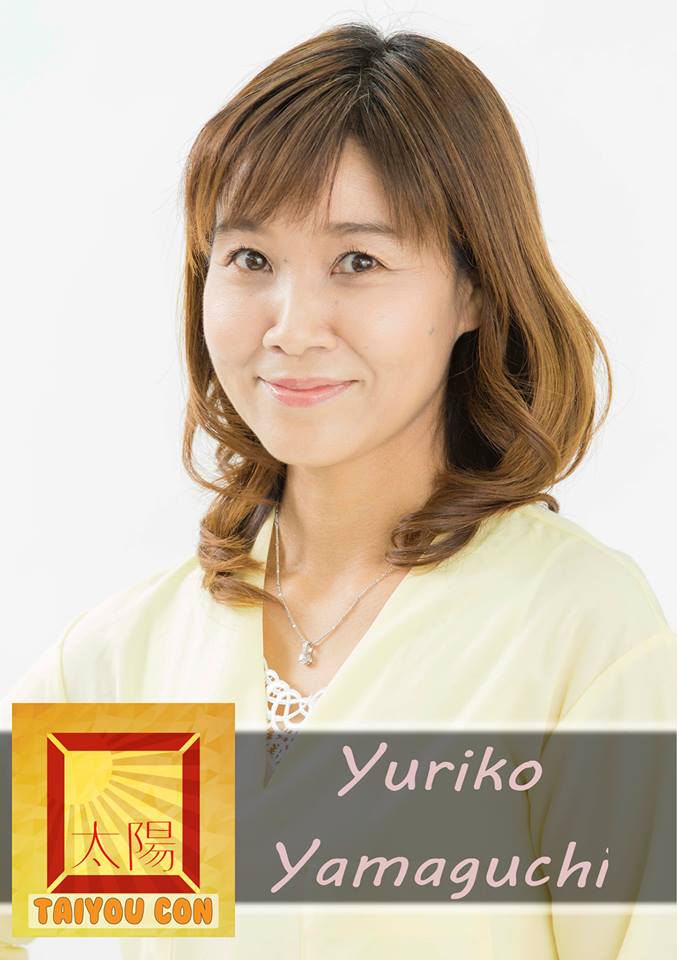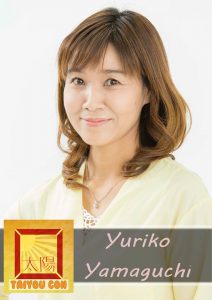 the horizon, Taiyou-con is taking the first swing! I very much enjoyed myself last year, so I'm looking forward to all the events Taiyou has already announced its going to have. It has international guests such as Yuriko Yamaguchi who has an extensive voice line up such as the mature and sensible Ritsuko from Neon Genesis Evangelion to the sweet and caring voice of Nurse Joy from the Pokemon series.
Also attending are cosplay guests Chocolate Covered Cosplay with their focus on having open, honest dialogue with people who may struggle with finding acceptance in the convention community because of one's race, body size or gender identity. They've been keeping the conversation going for years and I believe because of their work, the convention community has to continue to open and expand that cosplay is for everyone. I admire their positivity and hard work for the subject. Their panel is not one people should miss out if they have felt this way in the community.
Taiyou is also keeping the spirit of Japan alive with it's Nikkō Festival! You can sign up to perform dances, sing a song or perform a skit on the festival stage. Any attendee can play games usually found at traditional festivals since tickets come complimentary with your badge. You can always purchase more if you've got the itch to keep playing as well.
The convention has its schedule of panels and events as well. A full schedule and descriptions of the panels are available on the website if you'd like to know a little more about a particular panel. The the lineup covers fan favorites and 18+ events as well. Also returning is the spicy Dobustsu Lounge with its fiery Marvel v. Capcom theme and the adorable Sumuji Maid Café full of wholesome maids and dashing butlers. I also look forward to the masquerade since I had boasted last year on how well it was run. I know they'll do it again if not even better than before!
I'm very much looking forward to see what Taiyou Con has in store for us this upcoming year. It's a favorite of mine and I know how much hard work and dedication goes into this event. It's so uplifting to see so many happy people enjoying themselves!
You can register for the event here.