Valkyria Chronicles 4 Coming In 2018
Fans of this wonderful RPG will rejoice! The beloved Valkyria Chronicles series makes its grand return westward in 2018 with Valkyria Chronicles 4, a new mainline chapter in the saga for PlayStation®4, Nintendo Switch™, and Xbox One™. Return to a continent ravaged by conflict with a familiar-yet-refined tactical RPG battle system, a vibrant and evocative art style that portrays a living canvas of watercolors, and a gripping World War II-inspired story full of momentous triumphs, heartbreaking loss, and unexpected hope for the human spirit. 
It is the year 1935 EC…
The continent of Europa is engulfed in the flames of the Second Europan War between the Atlantic Federation and the Autocratic Eastern Imperial Alliance. Although the Federation struggles valiantly against the Empire's forces, the relentless imperial military machine threatens to consume them. With victory slipping away, the Federation executes Operation Northern Cross: a last-ditch attempt to capture the imperial capital and end the war.
Commander Claude Wallace and his loyal childhood friends in Squad E are sent to fight for the desperate operation's success, but they will have to endure harsh bone-chilling elements, waves of imperial soldiers, and the terrifying Valkyria… and unravel a grave truth that will shake them to the core.
Little is currenty up about Valkyria Chronicles 4 at this time. Being a fan of the series, it is great that Sega is continuing series.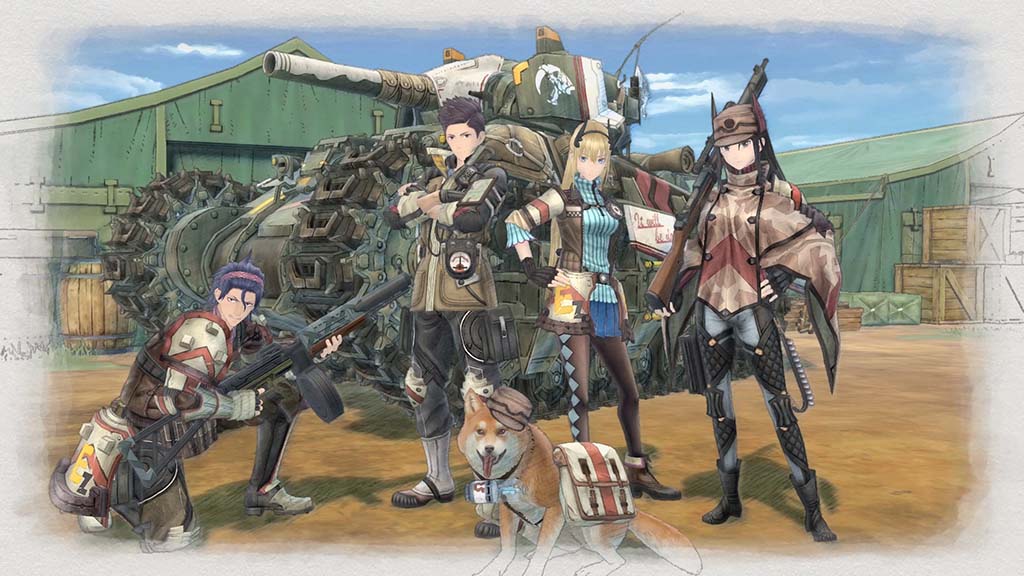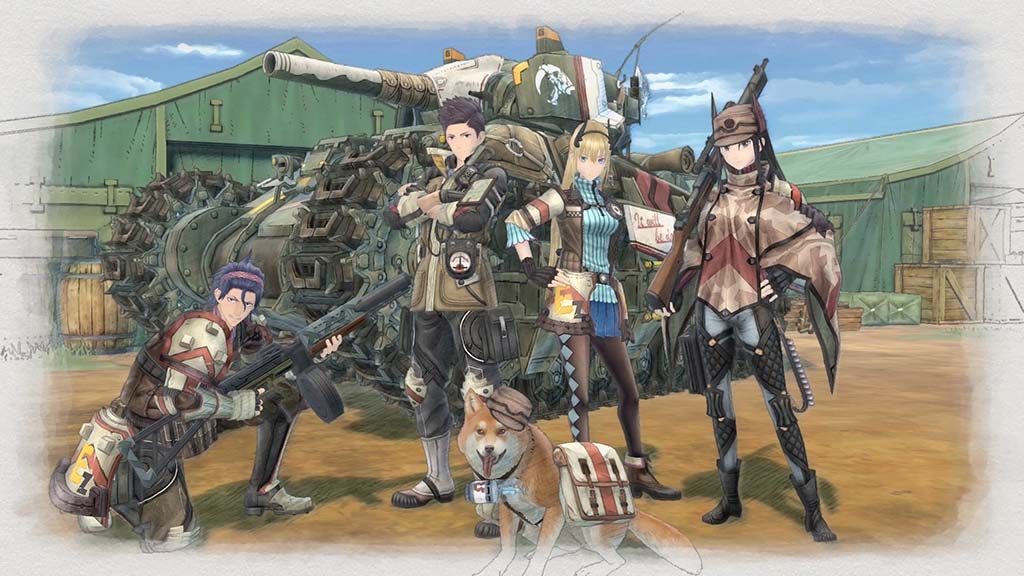 Davies Green
One of the original founders of the CFG. Big nerd who is a fan of geeky pop culture and wants to share it with everyone.
---
---
Related Articles
Are you excited as much as I am? The new Guardian of the Galxy Trailer was officially released tonight on
Overwatch Season 4 has added to every aspect of the franchise, from the lore to the hero line-up. The season
Rooster Teeth Expo (RTX) 2017 happened in mid July and we got some amazing photos from the event! RTX is