Vega Confirmed for Street Fighter V!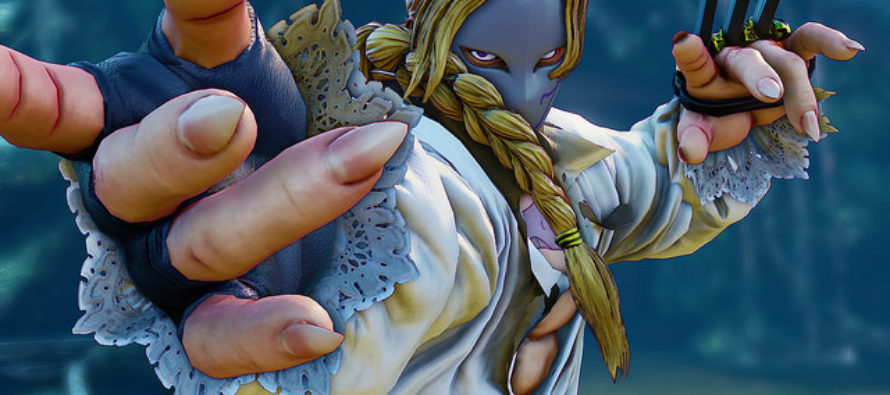 This morning Capcom released a new reveal trailer, unveiling long time fan favorite Vega. It seems they have spiced up his normal shirtless appearance with a frilled shirt and his classical matador pants. His fighting style appears to be mostly unchanged despite the visual over haul. This brings the cast of Street Fighter V up to a solid 9 characters with more on the way! You can check out the reveal trailer below!

Maximillian Ringgenberg
A man of many words and many color related dilemmas. Based in Tucson, Arizona Maximillian is a total anime nerd, gamer and fighting game enthusist. He loves watching a good anime on a lazy saturday and is proud to be part of the CFG crew.
---
---
Related Articles
Geeky News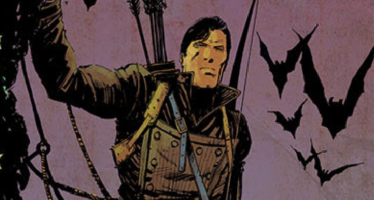 The launch of an all-new story arc and a television show in development Co-creators Frank J. Barbiere, Chris Mooneyham,
Interviews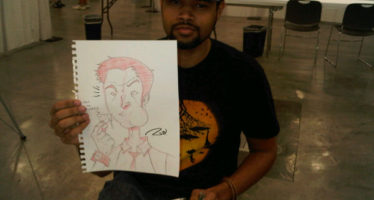 During ECCC, there were many amazing artist at the event. One I was glad to see was Chew artist Rob
Geeky News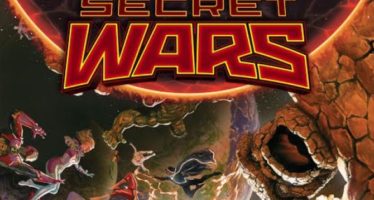 Presenting the First Epic SECRET WARS #1 Cover! You've seen Alex Ross' spectacular promo image. You've seen the teasers. You've