Ys VIII was my introduction to the Ys franchise. Falcom has been crafting Ys games for over 30 years now....
As the credits for Trails of Cold Steel IV began to roll, I realized I had just completed a three-year...
It is a great time to be a Ys fan. With Ys IX on the way next year, Falcom gives...
There was a time before games were "cinematic", before games were strong story telling devices with interactivity. They were simple...
Platinum Games has become a staple of the gaming world. They create fast, energetic games, and their name has become...
Darksiders Genesis is continuing proof of the series' tenacity and willingness to try new things. Set in a point in...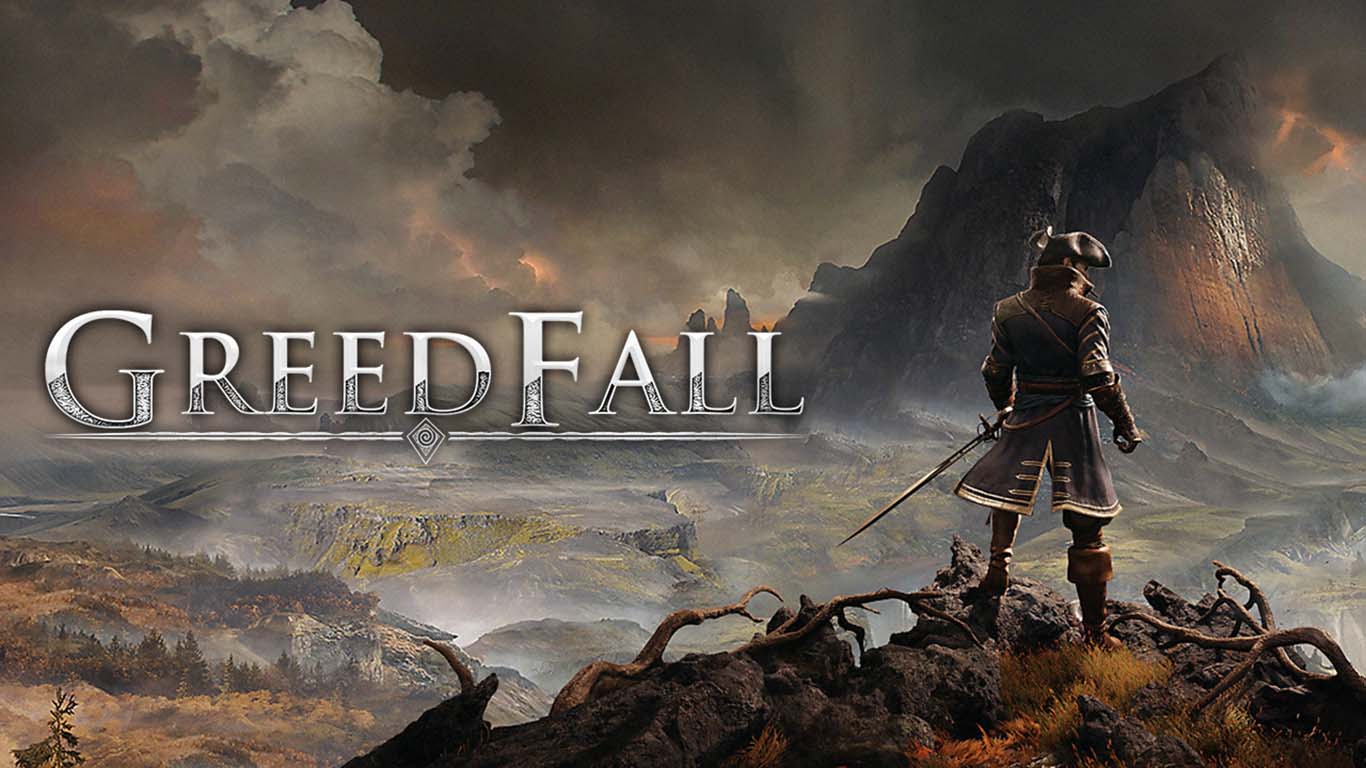 Developed by Spiders Published by Focus Home Interactive Reviewed on PlayStation 4 GreedFall is kind of a strange melting...