WB's Man of Steel Sequel Pushed to 2016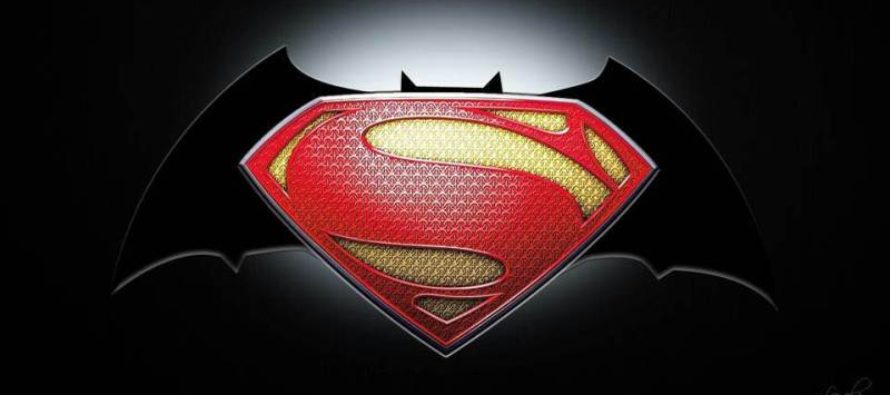 Warner Bros. announced yesterday that Zack Snyder's untitled Man of Steel sequel will be delayed eight months. The film, originally announced for release on July 17th, 2015, will now be released on May 6, 2016. According to Warner Bros. Pictures, the move reflected a six month shift in Man of Steel 2's production schedule and will " allowing the filmmakers time to realize fully their vision, given the complex visual nature of the story."
"We share the fans' excitement to see DC Comics' most popular figures, Superman and Batman, together on the big screen for the first time, which will now be arriving in theatres in May 2016" said Warner's president of Domestic Distribution, Dan Fellman, in a press release yesterday.
The new date finds Batman v. Superman in an interesting position. Marvel has an unannounced film set to be released on that date, a tradition for Marvel Studios since Iron Man. Two weeks later, Fox plans to release X-Men: Apocalypse. Whether these films will get moved or not remains to be seen, but one thing's for sure:  2016 is looking a whole lot brighter from here.
Man of Steel 2 will feature Henry Cavill, returning as Superman/Clark Kent, Ben Affleck as Batman, and Gal Godot as Wonder Woman. Also returning in their Man of Steel roles are Amy Adams, Laurence Fishburne and Diane Lane.
---
Related Articles
Comic Book Reviews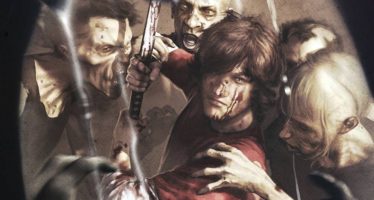 Rot & Ruin Written by: Jonathan Maberry Art by: Tony Vargas Coloured by: Oliver Lee Arce Published by: IDW Publishing Welcome
Anime Reviews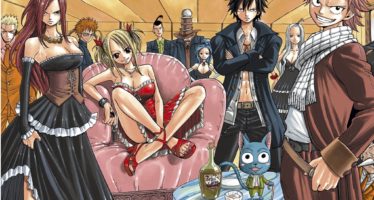 The countdown to stop the activation of Face continues. Lucy and Wendy are faced off against yet another Tartaros demon,
Geeky News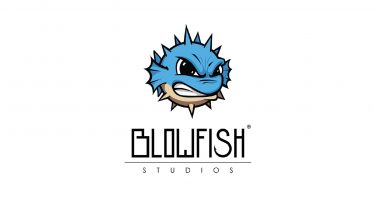 This year's Game Developers Conference was a wonderful opportunity to sit down with developers and learn about upcoming game releases.