Farewell Amazing Arizona & Amazing Houston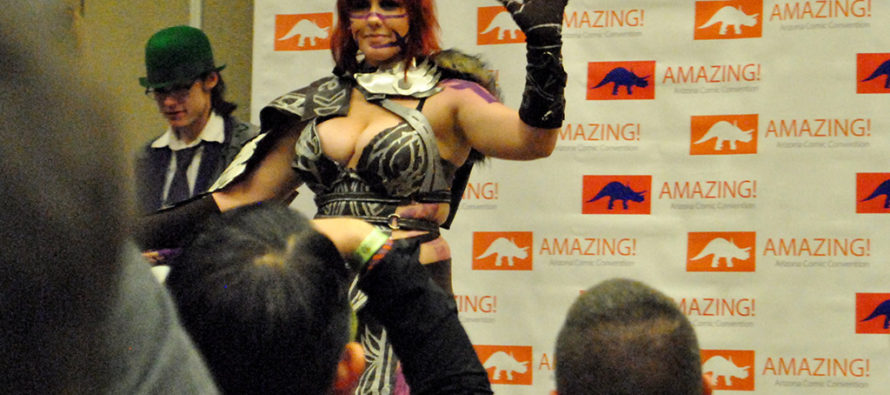 With the recent successes in previous Amazing Hawaii and Amazing Las Vegas, Jimmy Jay Company announced that they will be cancelling 2 of their other shows Amazing Arizona and Amazing Houston. Announced on amazingarizonacomiccon.com, Jimmy Jay thanked the fans as well as previous guests such as Jim Lee, Kevin Eastman, Rob Liefield being apart of their events. 
"In 2017, we have taken the both Arizona and Houston Conventions off our show schedule. Changes in guest policies, the comic market, and social climate were causes to re-evaluate moving forward in these cities. Phoenix and Houston are both strong fan communities with multiple genre celebrations throughout the calendar year. While we feel the perspective of Amazing Comic Conventions remains unique, where the Architects of Pop Culture are on the marquee, featuring primarily comic creators; we believe a greater attention can be built by focusing on each of two calendar dates, building these to be the best events possible.

Most of all we thank you the fans for supporting our events. Whether you arrive to our events from in town, or vacation in one of these exotic destinations, Amazing Comic Conventions believes in creating the best fan experiences. We look to build bigger and better in 2017 with the strongest Pop Culture Personalities!"
The Amazing Conventions will still take place in 2017 on the following dates:
Amazing Las Vegas Comic Con
June 23-24-25
Las Vegas Convention Center
Amazing Hawaii Comic Con
August 25-26-27
Hawaii Convention Center
---
---
Related Articles
Geeky News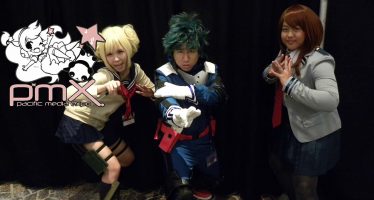 Welcome back, Pacific Media Expo, we missed you! While PMX only took a year off and I hadn't been back
Convention News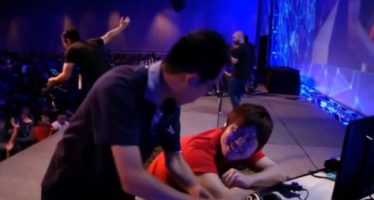 When you go to an event like EVO, its almost impossible to get everything that happens at the event.
Convention News
Day One at Blizzcon started with a bang! Despite the several rumors and the multiple easter eggs they have sprinkled