WONDERCON 2019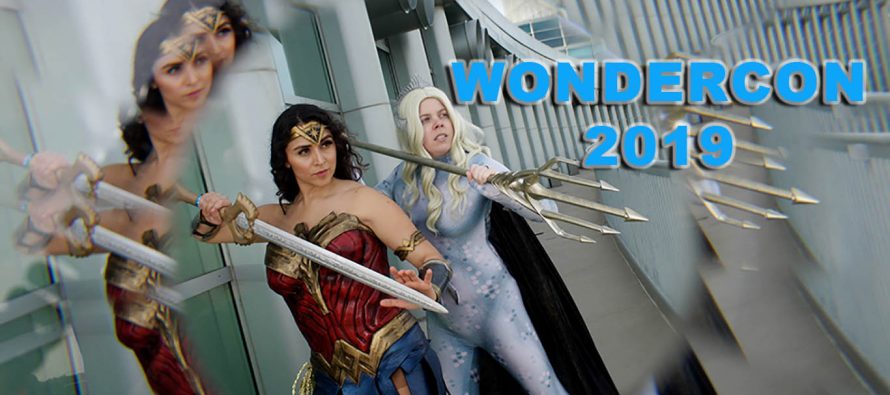 Another awesome WonderCon is in the bag! As always, this popular SoCal comic convention promised attendees tons of fun exclusives and did not disappoint. From celebrating 80 years of Batman in the DC Universe to a variety of advance movie and TV screenings, plus all the other amazing stuff in-between, WonderCon featured a bunch of geeky sneak-peaks and fun activities.
WonderCon 2019 is always the convention where I get to see the most panels and screenings. Even though it's a really popular event, the Anaheim Convention Center is a really easy place to navigate and the panels don't get filled to the point where they have to turn people away often. The Arena, where the major celebrity spotlights and premieres are hosted, is an actual small arena and can accommodate many attendees. This year, instead of focusing primarily on photography, I decided to attend as many different panels and screenings as I could.
Wondercon Panel Highlights (Courtesy of JAW Photography)
---
---
Related Articles
With its widespread popularity and incredible craftsmanship, it is no surprise that numerous sessions at the Game Developers Conference discussed
The Future is Here! Presenting ALL-NEW, ALL-DIFFERENT MARVEL! This Fall, prepare for an all-new, all-different Marvel Universe to begin!
ConFreaks & Geeks had a fantastic time at AnimeExpo 2018 where we were fortunate enough to get an interview