CFG Gamecast #5: Playstation 5 details! Should We Be Hyped?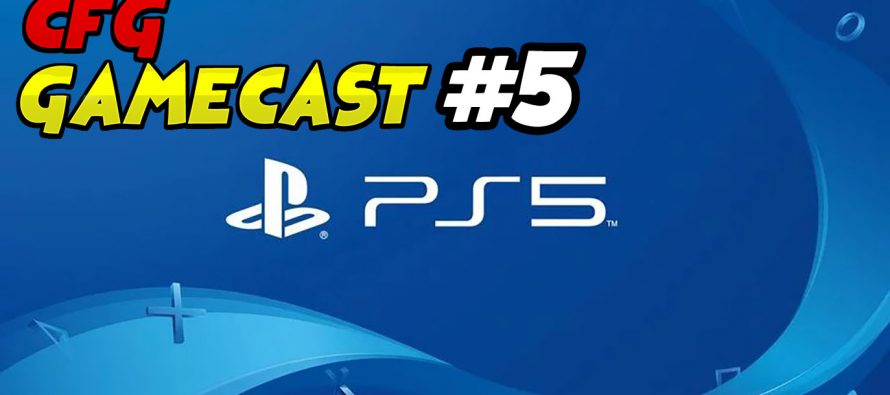 After missing a week, The CFG Gamecast crew came back with their bearings and released a new episode. Sesh was away but that did not slow the gang down. We brought in special guest Flexiss_, a twitch streamer who is very active in the fighting game community. This week, The crew talked about details of the upcoming Playstation 5 and some of the details that were mentioned about it this week!
Davies Green
One of the original founders of the CFG. Big nerd who is a fan of geeky pop culture and wants to share it with everyone.
---
---
Related Articles
Geeky News
Image Comics is pleased to announce four jaw-dropping exclusive Image Expo variants will be available on the day of the show,
Convention Scene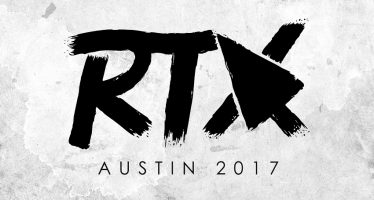 RTX 2017 featured an impressive variety of guests and live programming. From celebrated actor Andy Serkis to the cast of
Geeky News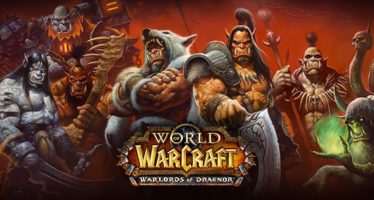 Just when you thought World of Warcraft could not get any bigger, Blizzard announced their newest expansion coming November 13th