Wonderful Anime Expo 2015 Photos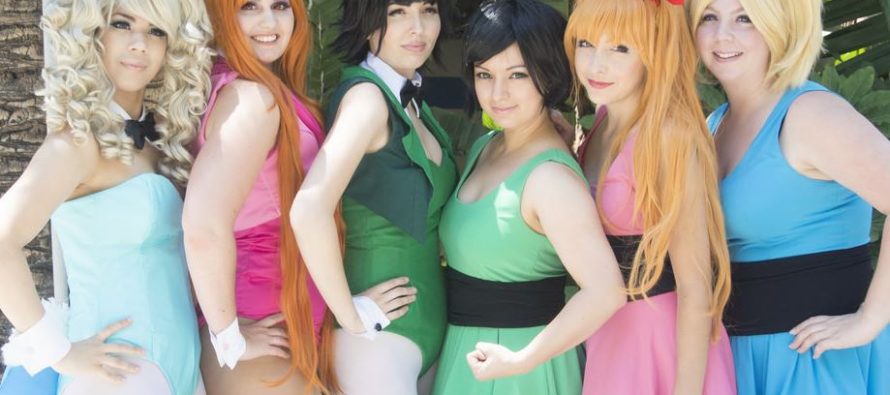 Anime Expo outdid themselves once again this year! Not only did they break their attendance record (Over 90k attendees), but the massive amounts of cosplays came in numbers!
(Photos Courtesy of S. Photography)
---
---
Related Articles
Geeky News
If you were not hyped before, be hyped now! Marvel just released a trailer for the upcoming major event in
Convention Scene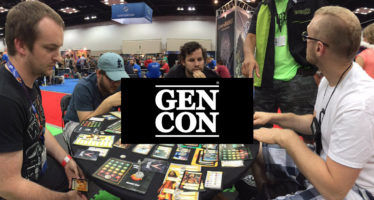 Once a year, Indianapolis gives up their convention center, nearly all of their hotels, and Lucas Oil Stadium to gamers
Convention Scene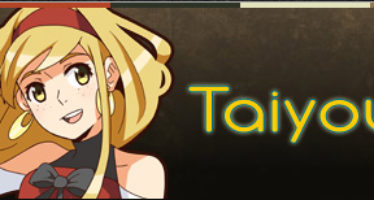 Anime Convention 1/3-1/5, 2014 Just like a mini-Japan!