Anime Los Angeles 2018: Live Long and Cosplay
I went to Anime Los Angeles 2018 in the beginning of the year and had a blast! She went around the crowds and spoke to several cosplayers all shapes and sizes. These are their interviews.
Nicole Doan
A lifetime gamer and entertainment enthusiast, Nicole spends her days creating solutions as a UX/UI designer and her nights reading, writing, and contemplating the return of the Old Ones. Her love for boba milk tea is only rivaled by her love of cats.
---
---
Related Articles
Anime Interviews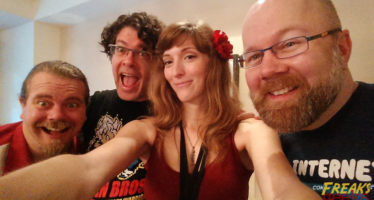 Akira Toriyama's Dragonball Z series is one of the most popular anime series that has hit the US for years.
Cosplay Culture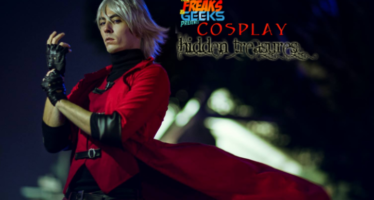 Welcome to another episode of Cosplay Hidden Treasures! This time, Davies speaks to Cerulean Draco from California! He has made
Geeky News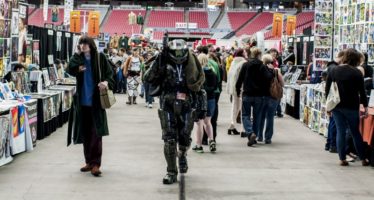 Phoenix Comic Con held their annual Fanfest for a second year at the University of Phoenix Stadium again, a perfect