Anime Los Angeles 2018: Live Long and Cosplay
I went to Anime Los Angeles 2018 in the beginning of the year and had a blast! She went around the crowds and spoke to several cosplayers all shapes and sizes. These are their interviews.
Nicole Doan
Cat mom. Dargon lady. Food katamari.
---
---
Related Articles
Video Game Features/Preview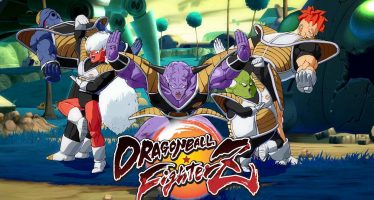 Fans of DRAGON BALL FighterZ, mark your calendars, set your phone alarms, and tell a friend to remind you that
Geeky News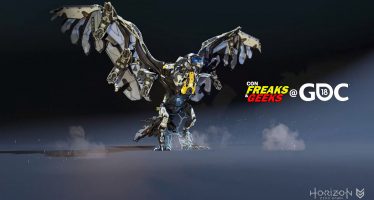 With its widespread popularity and incredible craftsmanship, it is no surprise that numerous sessions at the Game Developers Conference discussed
Interviews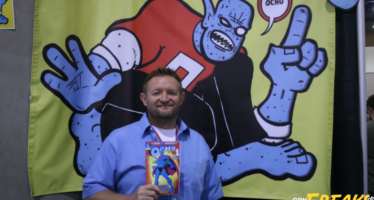 The interviews continues to keep on coming! I interviewed local artist and creator on the series Ocho at Phoenix Comicon.