ATLUS to Bring THE KING OF FIGHTERS XIV to the Americas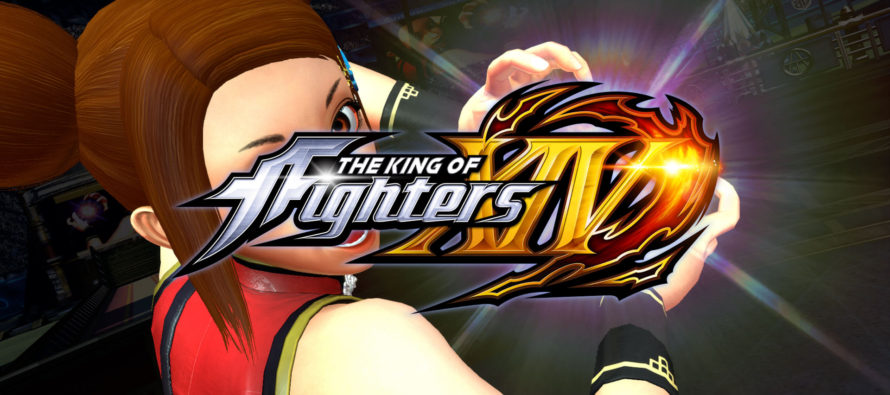 SNK PLAYMORE and Atlus U.S.A. are partnering to bring THE KING OFFIGHTERS XIV to the Americas later this year. KOF XIV marks the beginning of a new era for the series as it will be making its debut with 3D characters exclusively on PlayStation 4 systems! 
Although the classic 3 vs. 3 battle system is unchanged in KOF XIV, the perfectionists at SNK PLAYMORE have made some notable updates to thefighting engine. From streamlining controls to improving the Combo and MAX Mode mechanics, the developers have worked to bring hardcore fans and newcomers the most competitive, but accessible, game in KOF history. Did we mention that the graphics are now fully rendered in 3D? The early version of this game looked very bad but now, it is gorgeous. Players will beat their opponents senseless while experiencing the new visual style of the 50 fighters (all of whom are available in-game at launch), and movesets! There's also a brand new Party Battle feature that lets two teams of three human players duke it out via online play. 
THE KING OF FIGHTERS XIV will be released for PlayStation 4 consoles later this year. Atlus U.S.A. will publish the game in the Americas, and there will be more information to come later. The official website for the game is www.atlus.com/kofxiv
---
---
Related Articles
Geeky News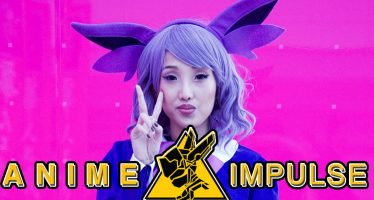 The start of 2018 is still fresh but the cosplay scene is starting off strong at one of Southern California's
Convention Scene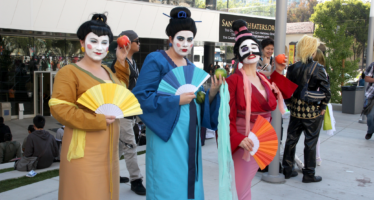 Now that the San Jose Convention Center's construction is nothing but a distant and inconvenient blip in FanimeCon's history, con
Geeky News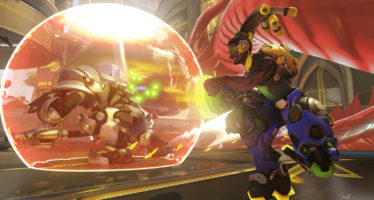 The latest hero in Blizzard's Overwatch has taken center stage: Lúcio, a Brazilian DJ celebrity turned freedom fighter. He's a