Coffee shop addict and variety gamer who dabbles in a bit everything.
Star Renegades revolves around stopping the Imperium from complete interdimensional domination. Hope rests on J5T-1N, a specially altered service robot....
Pretty Princess Party starts Alice in Wonderland style, rabbit plus portal equals iskeai level stuck in another world. This...
Want to master the art of pizza? Tap Blaze Games' Good Pizza, Great Pizza is a good place to start....
From the start, Kandagawa Jet Girls set high expectations. Developed by creators of the Senran Kagura franchise, with its vibrant...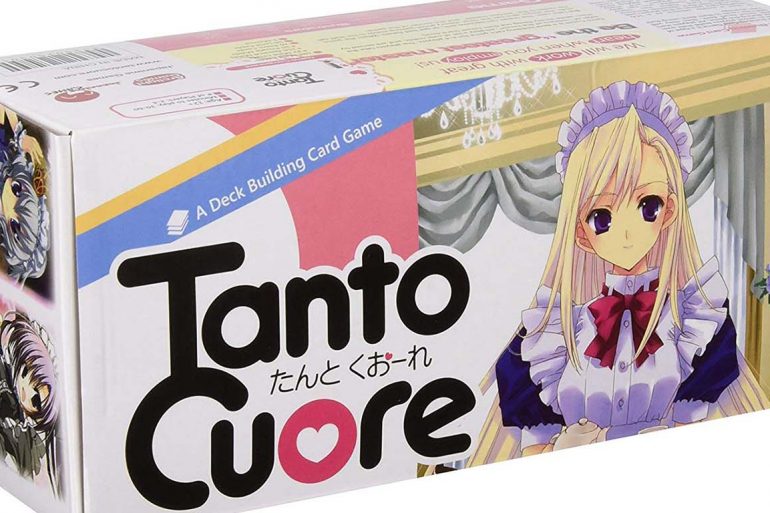 Published by Japanime Games Game Designer Masayuki Kudou Tanto Cuore Players: 2-4 Estimated Playtime: 30-60 Minutes Age: 12+ ...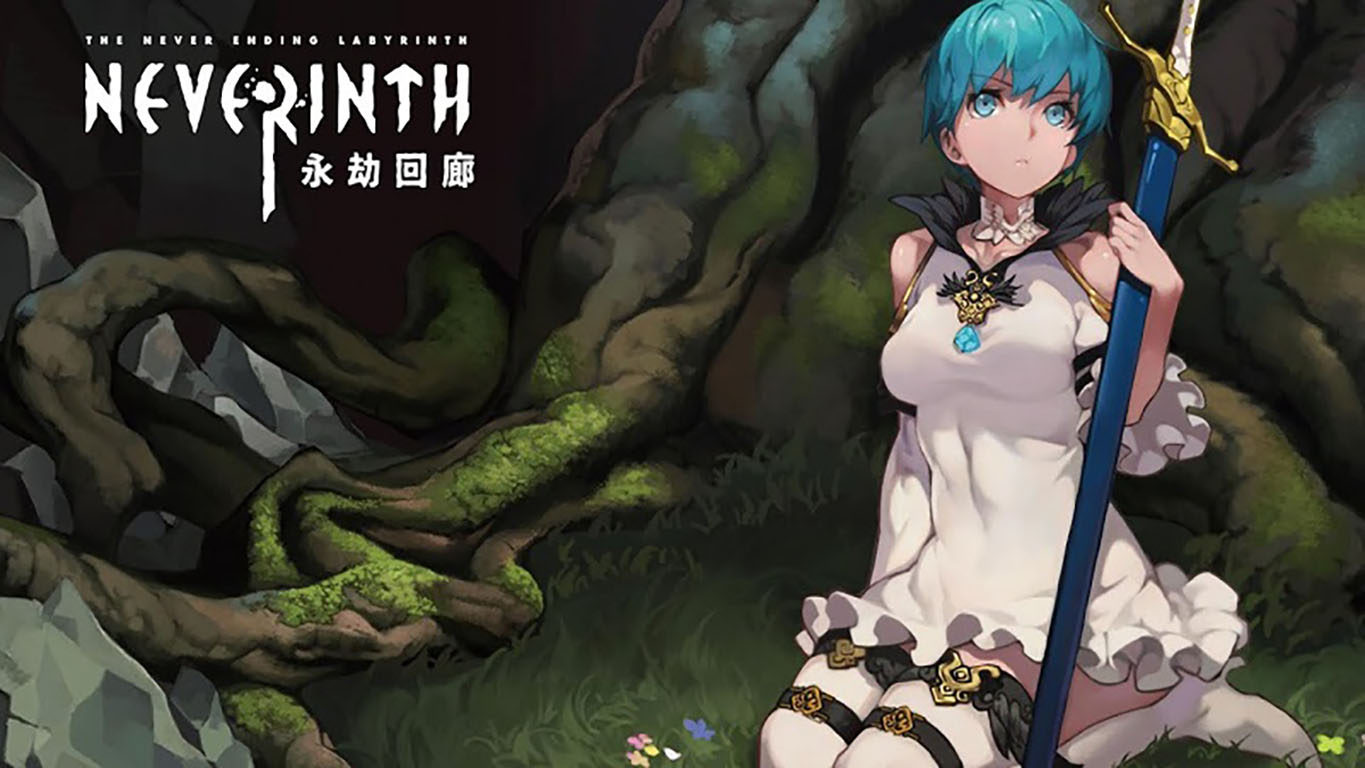 Developed by CreAct Games Published by Another Indie Reviewed on PC (Steam Early Access) Nerverinth: the Never Ending Labyrinth...
Developed by Voidpoint, LLC Published by 3D Realms Reviewed on PC Hype is not in short supply for retro...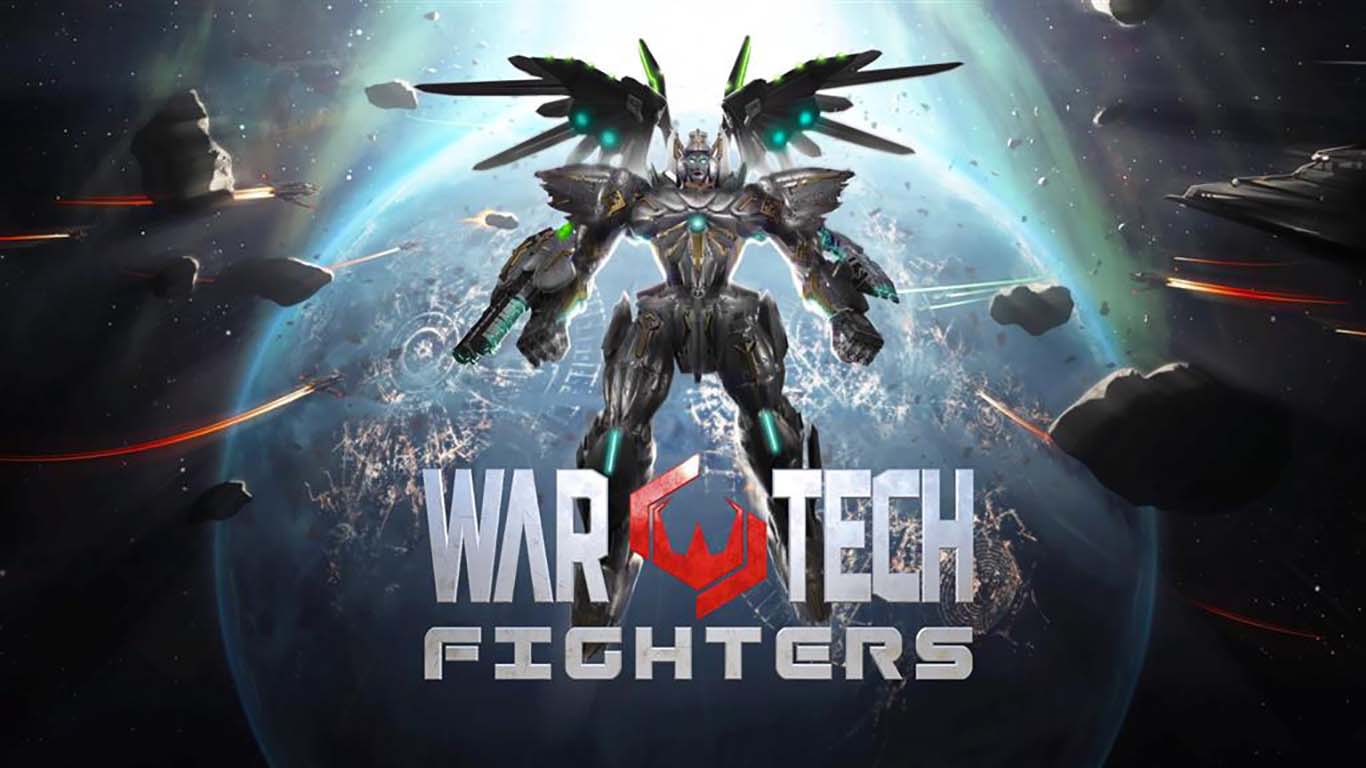 Developed by Drakkar Dev Published by Blowfish Studios Reviewed on PlayStation 4 (also available on Switch, XBox, and Steam) War...