Black Widow #1 review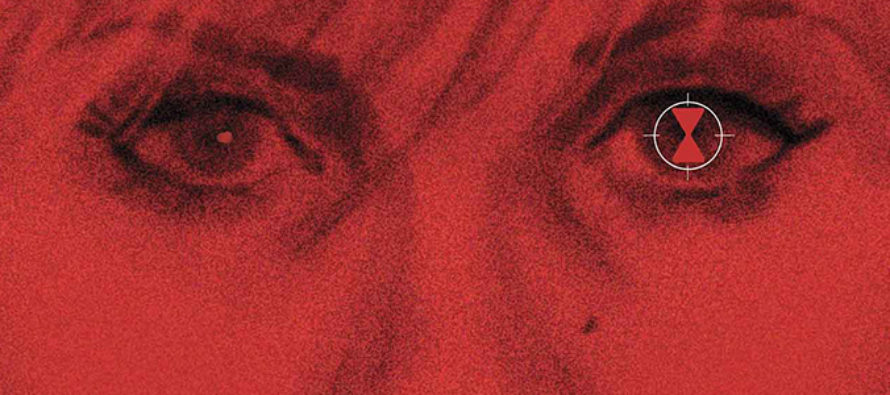 So Black Widow #1, out this week from Marvel, has a really beautiful Phil Noto cover. It's very simple, and it evokes the early-seventies spy vibe I once thought only possible from books from Ed Brubaker. In our second week of comics, this is a front-runner for my favorite cover of the year.
Then you open it, and it's such a bore!
Seriously though, Black Widow has the distinction of being one of the four books kicking off All-New Marvel NOW! alongside All-New X Factor, Avengers World and the obligatory All-New Marvel NOW! Point One. As a result, you would assume that Marvel would put their best feet forward, right? Black Widow is a gorgeous book bogged down by a story we've all read a thousand times… and maybe that's okay.
Phil Noto continues the cover's beauty throughout the book. The action flows really well, and Noto uses traditional gutters in a really interesting way. It's a book which is artistically on par with the best books Marvel is putting out, and in some cases even better. It's got a real unique style to it, something this book has in common with a lot of newer, better Marvel stuff (see Captain Marvel, Hawkeye, Samnee's Daredevil, etc.) Absolute props to him, as always beautiful stuff.

The problems begin with Nathan Edmondson's script. Immediately, we fall into a very simple spy story: Natasha accepts a job, and she does it. Her past is still the same mysterious bore that it's been for years, and she still doesn't shut up about it. I hate this trope– so, hey, maybe this aspect of the story just isn't for me– but come on, now. Give me something to connect with. Some new… anything. I don't know. The script's not bad, per se. It's just a little dull. Lots of potential here, though!
Overall, Black Widow's first issue is fine, but it falls into the same trap many, many books of its kind have. It's a book about a woman that was pitched, approved, written, edited, penciled, inked, colored, published, and purchased by men, for men. There's nothing overtly sexual, and the comic passes the Bechdel test. But this error in demographics is a pandemic in our industry from which Marvel's escaped before–hence my disappointment. However, if this doesn't bother you, this has the chance of becoming a totally fine series. It's worth your time if you're invested in the character.
Score:

7/10
---
Related Articles
Predator Fire and Stone #2 Review Written by: Joshua Williamson Art by: Christopher Mooneyham Colours by: Dan Brown Published by:
Story By: Greg Rucka Art By: Carmen Carnero Colors By: Michael Atiyeh Cover Art By: Sachin Teng Published By: Dark
Written by: Grant Morrison Art by: Chris Burnham Colours by: Nathan Fairbairn Published by: Image Comics Nameless, the titular