CFG GameCast #12: The E3 2019 Overview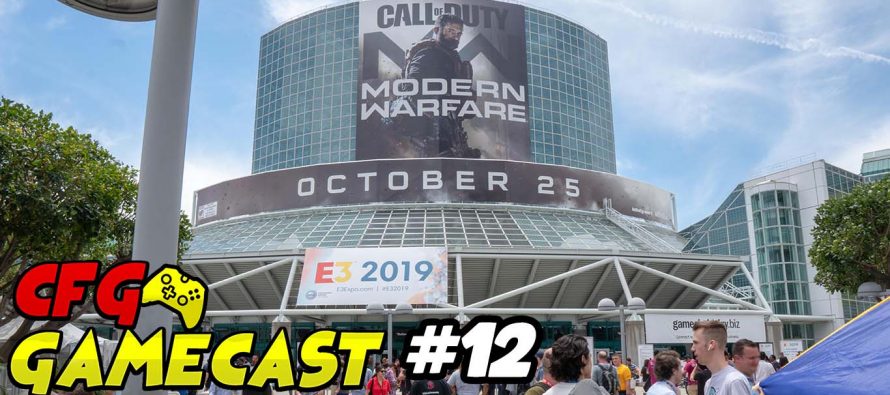 It would be impossible for the gang to talk about E3 in 20 minutes. So, CFG GameCast #12 is entirely dedicated to the whole E3 experience!
Davies Green
One of the original founders of the CFG. Big nerd who is a fan of geeky pop culture and wants to share it with everyone.
---
---
Related Articles
The CFG Podcast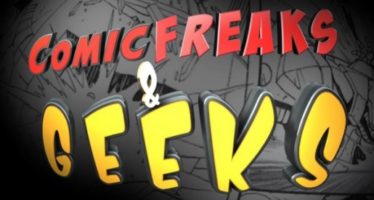 Comicfreaks & Geeks proudly bring to you podcast #10, Rating the Underrated!  Davies, T-Dot, Chiba, and Brooke are back together
Geeky News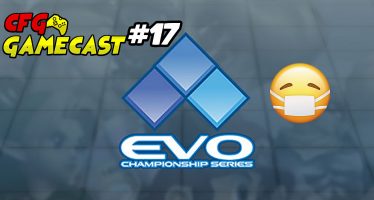 Flexiss joins the CFG Gamecast this week with an great topic on CFG GameCast #17. Her topic was all
Podcast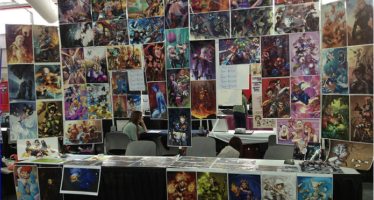 Just in time for our one-year anniversary! Davies and T-Dot discuss the right of artists when it come to selling copyrighted