CFG GameCast #13: …COME ON EA…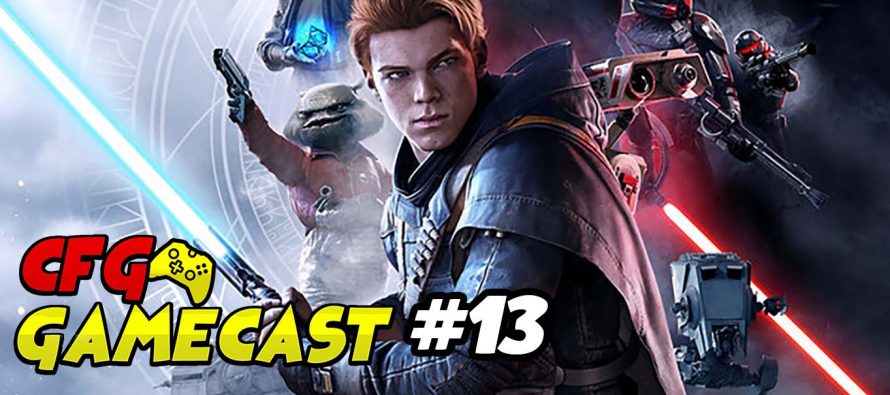 It feels like we are ragging on EA, but I assure you, we are not. Most of the topics in CFG Gamecast #13 is all about EA. Davies talks about the recently announce announced Star Wars: Fallen Order censorship. We then discuss Smitty's topic of EA calling loot crates "Surprise mechanics". Sesh then talks about the PS5 patent their technology on no load times. Check out all the fun! 
Davies Green
One of the original founders of the CFG. Big nerd who is a fan of geeky pop culture and wants to share it with everyone.
---
---
Related Articles
Benjamin Glendenning has been making creative prints for years. At PCC, I spoke to him about what makes you create
Brian Beacock is a voice actor, actor, writer, producer, and musician who has done voice over work for the
United as One This October, the Avengers and X-Men stand together, storming the beaches of Genosha. Today, Marvel is proud