CFG GameCast #16: Will Ninja's Move Make Waves?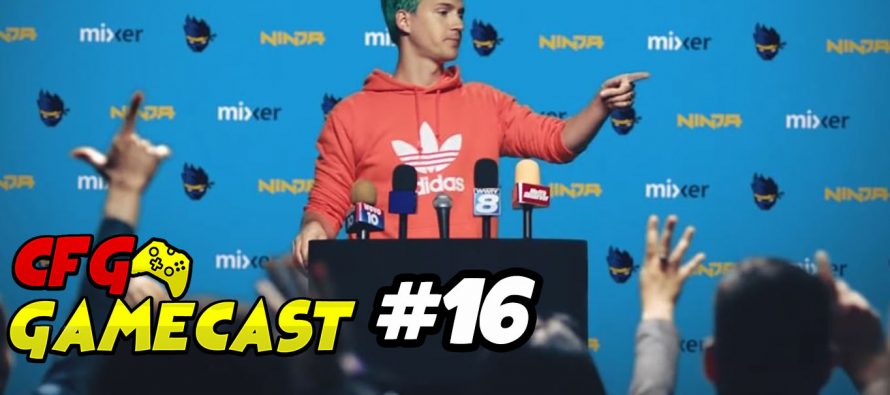 In CFG Gamecast #16, Smitty takes on the hosting duty with stride and he introduced a new guest! Doc Limitless is guest hosts and hangs with the gang with some excellent topics. The gang talks about Ninja's recent move to Mixer and what it could mean for possible streaming as a whole. Sesh talks about the Smash melee community still lives on in different kinds of tournaments. Smitty talks about a big APEX tournament that was pulled from ESPN.
Davies Green
One of the original founders of the CFG. Big nerd who is a fan of geeky pop culture and wants to share it with everyone.
---
Related Articles
Anime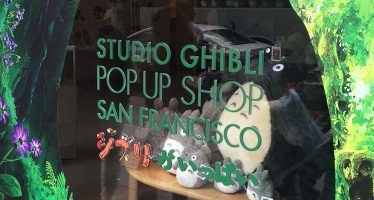 The Studio Ghibli Pop-Up Shop at Toto's Concept 190 in San Francisco is a fantastic venue that will blow away
Geeky News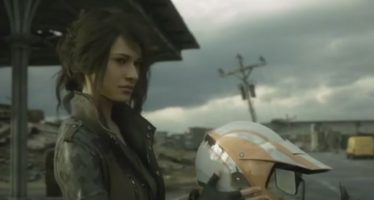 There are just a ton of announcements at Final Fantasy Uncovered! The Kinda Funny crew reveals the new full length
Geeky News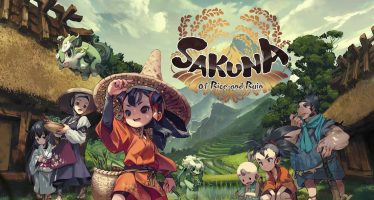 Edelweiss is an independent Japanese game company best known for Astebreed, a well regarded sci-fi shoot em up released on