CFG GameCast #18: RTX Feature Allows Minecraft To Learn New Trick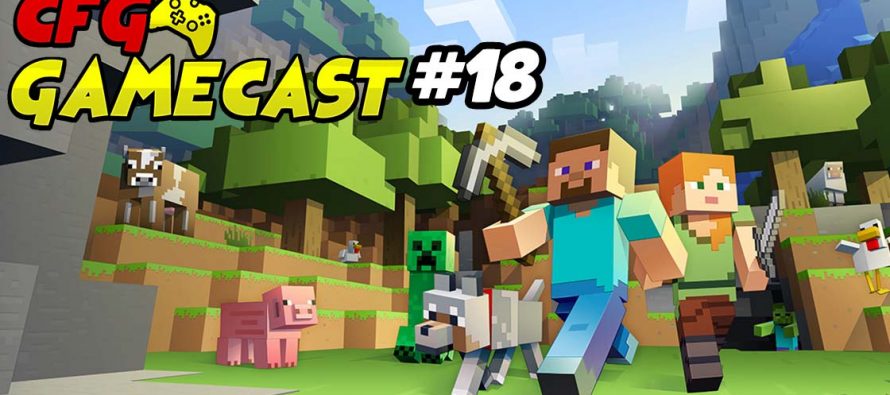 WE FINALLY GOT AN INTRO!!! In the CFG GameCast #18, we are visited by a special guest. Aziza Brown, founder and owner of the e-sports fighting group Dynamik Focus is with the crew who talks about a brand new feature that Minecraft is adding because of the power of RTX cards. Davies talks about the major blowout and apology from Respawn Entertainment. Smitty gives an update on the sexual harassment battle of Riot Games.
Check out more great content at Confreaks & Geeks website!
Davies Green
One of the original founders of the CFG. Big nerd who is a fan of geeky pop culture and wants to share it with everyone.
---
---
Related Articles
Just when you thought you could not get anymore anxious, EA released their most recent in game trailer for Star
Go Nuts – Your New Look at THE UNBEATABLE SQUIRREL GIRL #1! The Marvel Universe's newest series has everyone
This November, award-winning writer Greg Pak makes his Dark Horse debut with Kingsway West, his first creator-driven original series!