CFG GameCast #18: RTX Feature Allows Minecraft To Learn New Trick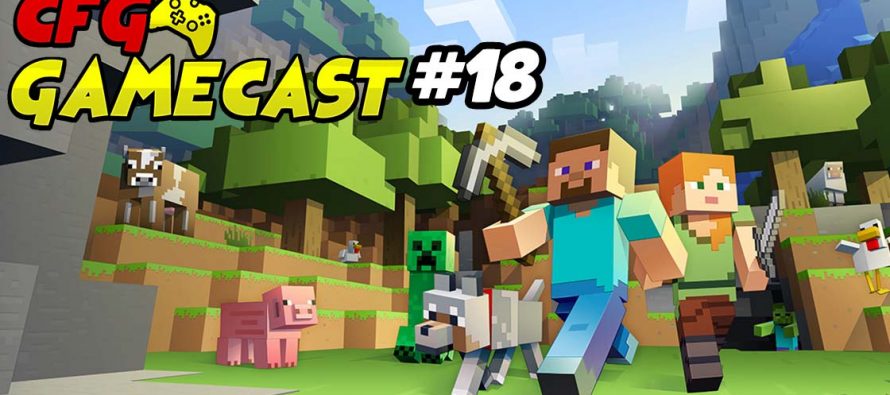 WE FINALLY GOT AN INTRO!!! In the CFG GameCast #18, we are visited by a special guest. Aziza Brown, founder and owner of the e-sports fighting group Dynamik Focus is with the crew who talks about a brand new feature that Minecraft is adding because of the power of RTX cards. Davies talks about the major blowout and apology from Respawn Entertainment. Smitty gives an update on the sexual harassment battle of Riot Games.
Check out more great content at Confreaks & Geeks website!
Davies Green
One of the original founders of the CFG. Big nerd who is a fan of geeky pop culture and wants to share it with everyone.
---
---
Related Articles
Geeky News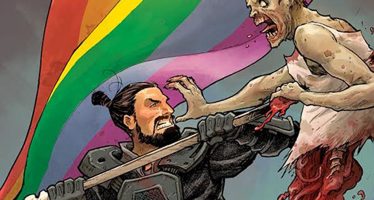 Image Comics once again is doing special variants in the month of June. The amazing publisher planned for June's 25th
Convention Scene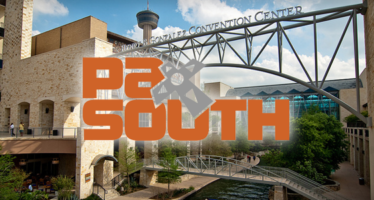 For the first time, PAX came down South to San Antonio, Texas and the results were far from disappointing for
Geeky News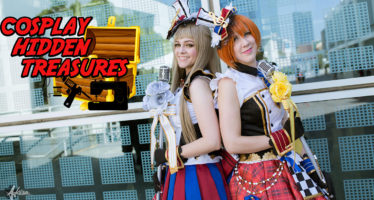 After a long hiatus, Cosplay Hidden Treasures is back with a brand new episode! This time, Davies talks