CFG Gamecast #28: Live at Extra-Life 2019 w/ Guest Chris Tang!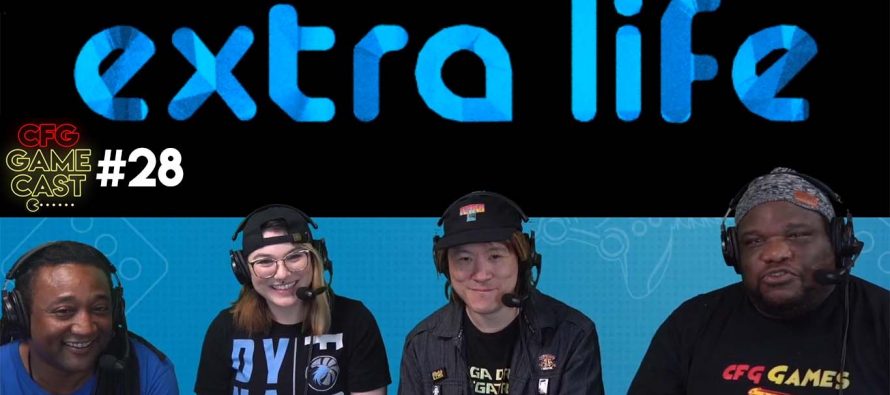 For the first time ever, the CFG GameCast Crew are together in real life to record an episode! In CFG GameCast #29, The crew is raising money for the children's hospital. They get help with special guest, the incredible Chris Tang and had amazing gaming discussions. Chris talks about the Nioh 2 beta, Smitty brings his thoughts on Death Stranding, and Davies tries to understand the upcoming Pokemon issues. Flexiss's topic really brings feelings out about how gaming changed our lives. 
Thank you to everyone who participated in this year's Extra-Life. We could not have done it without you.  
Davies Green
One of the original founders of the CFG. Big nerd who is a fan of geeky pop culture and wants to share it with everyone.
---
---
Related Articles
Experience The Comedy Of One Robot's Existential Crisis In Print The partnership between IDW Publishing and Monkeybrain has brought
For the first time, PAX came down South to San Antonio, Texas and the results were far from disappointing for
Neil Gaiman & Mark Buckingham Begin The Golden Age in MIRACLEMAN BY GAIMAN & BUCKINGHAM #1! Uttering a single, long-forgotten