CFG GameCast #8: RAID Time In The Division 2
This week's episode of CFG Gamecast #8, Davies talks about what he is expecting in The Division 2's new raid. Sesh talks about Video game movies and its expectations. Smitty talks about the recent new on the Sony / Microsoft partnership.
Davies Green
One of the original founders of the CFG. Big nerd who is a fan of geeky pop culture and wants to share it with everyone.
---
---
Related Articles
Convention Scene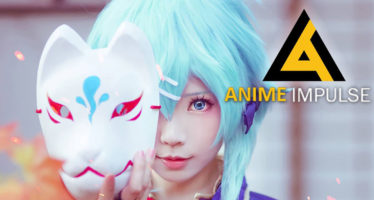 From the masterminds behind Ktown Night Market and OC Block Party, and the Eat Show along with producers of
Cosplay Hidden Treasures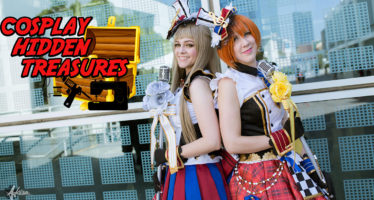 After a long hiatus, Cosplay Hidden Treasures is back with a brand new episode! This time, Davies talks
Geeky News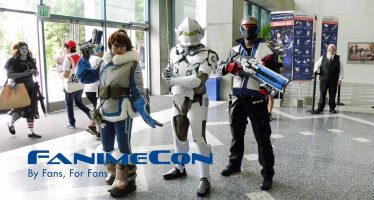 I've always said that FanimeCon is my favorite convention to attend, and this year was no different. There's always something