GDC 2019: CFG's Game and Session Highlights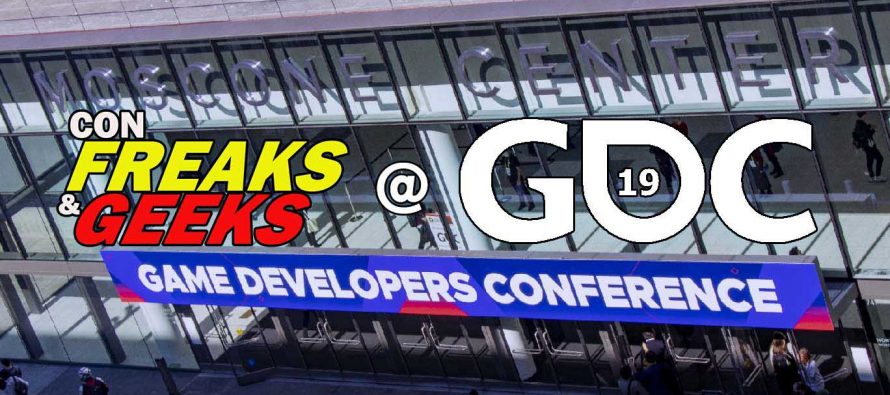 It's been a little while after the Game Developers Conference happened this year, but we experienced some timelessly impactful moments that warrant sharing. With a substantial roster of games and sessions, traversing the halls is an exhilarating experience that has surprises for every attendee. Here are a handful of some of our favorite games and sessions throughout the event.
---


Overtime was one of our favorite games from the annual alternative controller exhibit alt.CTRL.GDC. The Chicago-based Overtime Games team drew inspiration from basketball and anime in order to create a condensed, dynamic mini-game experience. Overtime simulates the sensation of performing buzzer-beater actions in order to score a win for the team. The most striking aspect is the accessible custom 3D printed controller, which actually looks like a basketball court. Players control the game by moving a horizontal slider with a built-in button. We instantly figured out how to play the game without any instructions, and this instant ease of play resulted in a meaningful universal experience.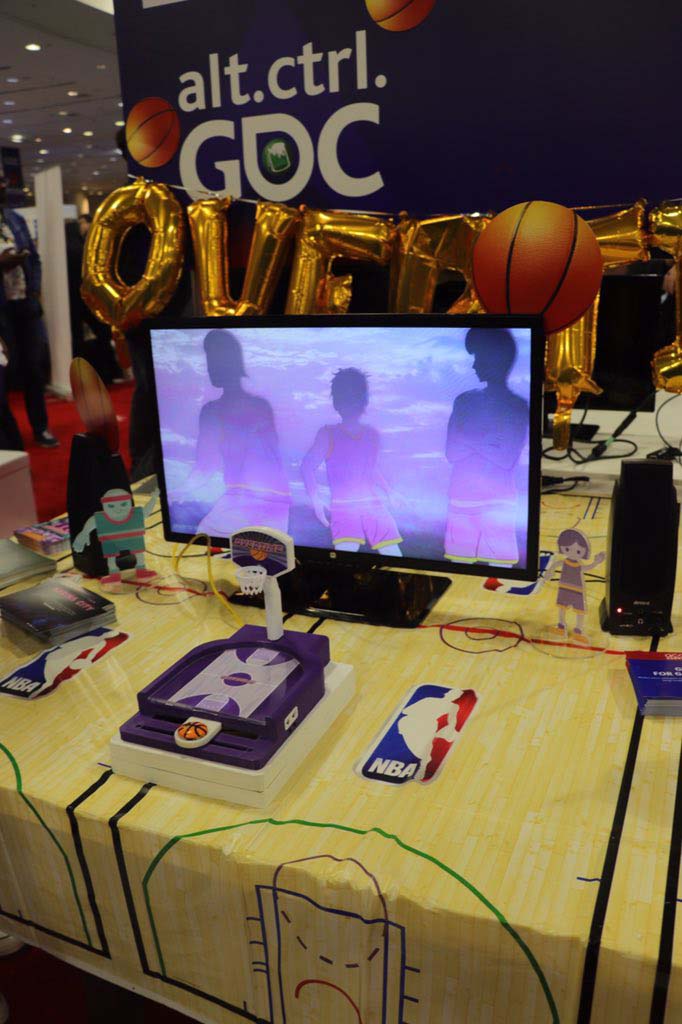 Vincent Lai
I'm a gaming enthusiast who enjoys a variety of platforms! I also love wisps, rainbows, and gardens!
---
---
Related Articles
Comic Book Reviews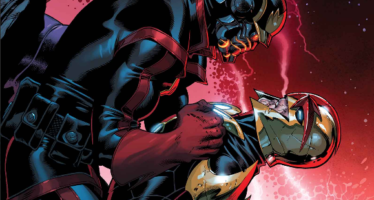 Star-Lord & Nova vs. Thanos!!! This September, the truth behind Nova, Star-Lord and Thanos' disappearance continues in GUARDIANS OF THE
Convention News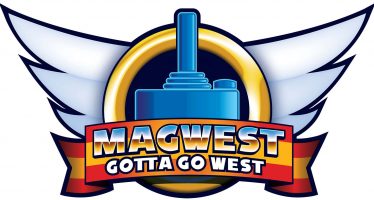 It's always exciting when a new convention hits the scene! We couldn't be happier to see that the inaugural MAGWest
Convention Scene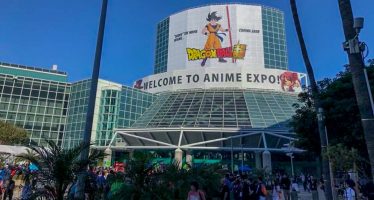 The year of sweat. Temperatures of the desert and the humidity of the coast brewed some of the toastiest weather