CFG GameCast Episode #30: Google Stadia … Thoughts?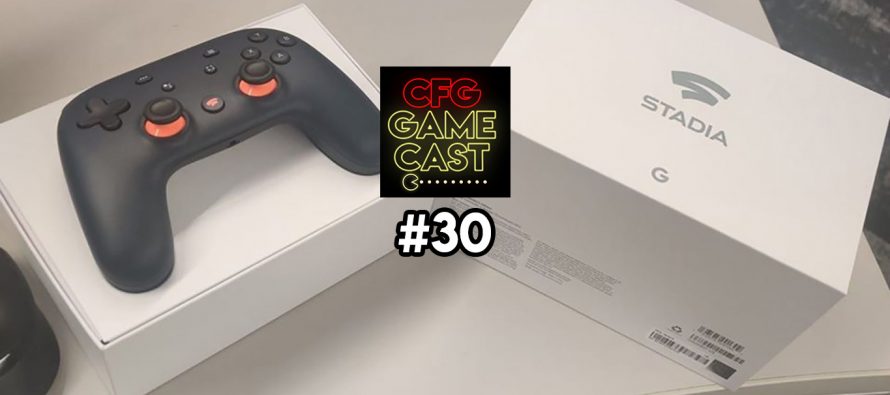 In the newest jampacked episode of the CFG Gamecast Episode #30, Davies has been messing around with Google Stadia for the past week and gives his honest impression of the product. Smithy talks about the forbidden word on the CFG Gamecast … Anthem … and talks about its possible future. Flexiss provides some awesome black Friday sales gamers may be interested in!
Davies Green
One of the original founders of the CFG. Big nerd who is a fan of geeky pop culture and wants to share it with everyone.
---
---
Related Articles
Convention Scene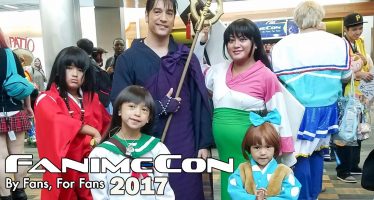 I had an amazing time covering Fanime 2017. What is a convention without showing some of the people's hard work
Comic Book Reviews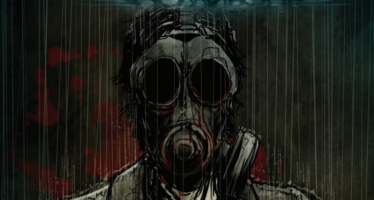 Silent Hill Downpour: Anne's Story #2 Written by: Tom Waltz Art by: Tristan Jones Colours by: Michael Spicer Published by:
Geeky News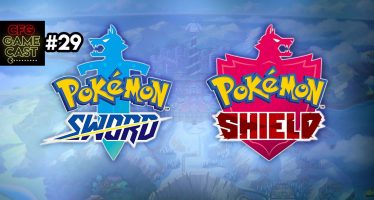 CFG GameCast is back from a successful Extra-Life run! In CFG GameCast #29, we are with special guest Lex