CFG Podcast #60 Best of 2016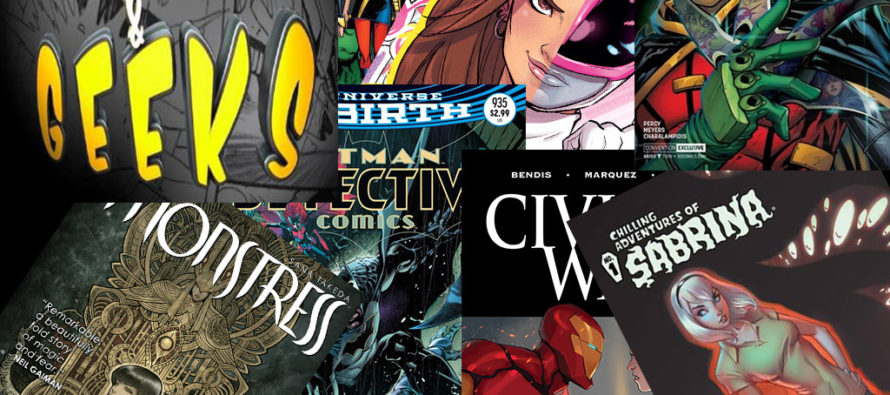 A New Year brings a brand episode of the CFG Podcast! The gang discusses about some local convention drama, the genius of Rob Liefield, and in the topic, Davies, Joe, and T-Dot chooses their best and worst comics of 2016. 
Subscribe with us on these podcast outlets… WE ARE NOW ON GOOGLE PLAY!!!: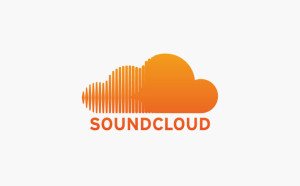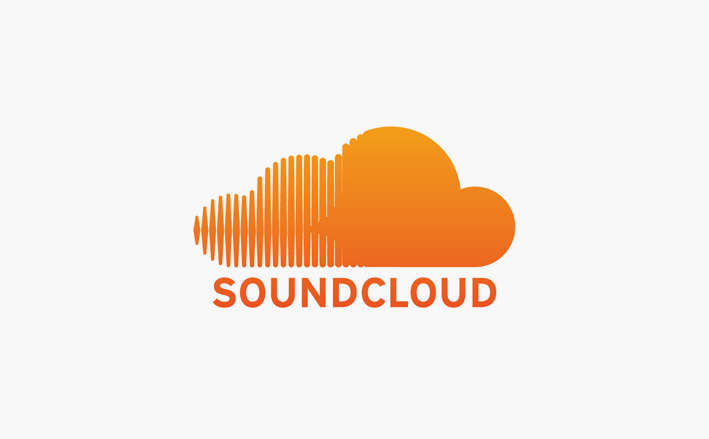 Terrence "T-Dot" Carter
CFG Podcaster. Con Interviewer. Youtube Content Creator. Friends of Rage Streamer. Legend.
---
---
Related Articles
In this latest installment of the podcast, Davies, T-Dot, Joe, and Blythe does a lot of reminiscing about TMNT, Warcraft,
Davies, Joe, and T-Dot talk about the news trailers and rank their favorite comics from 2015.
Davies, Joe, and T-Dot are back talking about whats important. Davies waking up early to watch Back to the